Pantone, the world's color authority, has announced the colors that will be the trends in 2020, inspired by collections of famous brands organizing spectacular fashion shows during fashion weeks. Bright, vibrant colors, parallel to the spirits of autumn, winter, spring, summer as well as the soft tones, reflecting nature, will show themselves in clothes, make-up products, and accessories in 2020. Here is the main color of 2020 with Pantone style! Classic blue and other prominent colors…
Classic Blue
Pantone announced that the color of 2020 is classic blue, from fashion to home decoration to textiles to automative prouction. According to Pantone, the classic blue is defined as suggestive of the sky at dusk, the reassuring qualities of the thought-provoking Classic Blue highlight our desire for a dependable and stable foundation on which to build as we cross the thresold into a new era.
Grape Compote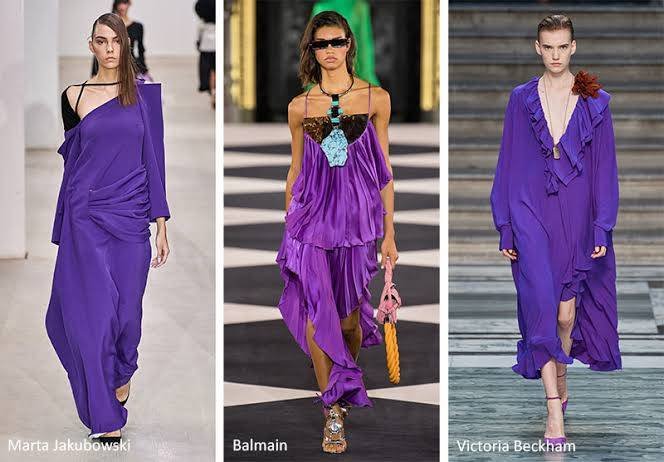 In the spring-summer season of 2020, this color is expected to be used abundantly. The dark purple hue, which can match the other light tones that Pantone has announced, creates powerful yet soft silhouettes. Combinations of it with yellow and coral are among the suggestions.
Tanager Turquoise
The color of this land is turquoise was the indispensable of this year's fashion week… Pantone's cold tone that still smells vitality and energy is among the trend colors of 2020; the contrary would be unfair… Evening dresses of 2020 summer will be Turquoise Tangara.
Cinnamon Stick
The walking spice of New York Fashion Week… Reminding of winter nights with its fragrant smell, the tone which is created by adding a pinch of red to cinnamon will appear in accessories, romantic evening dresses, makeup products.
Cuban Sand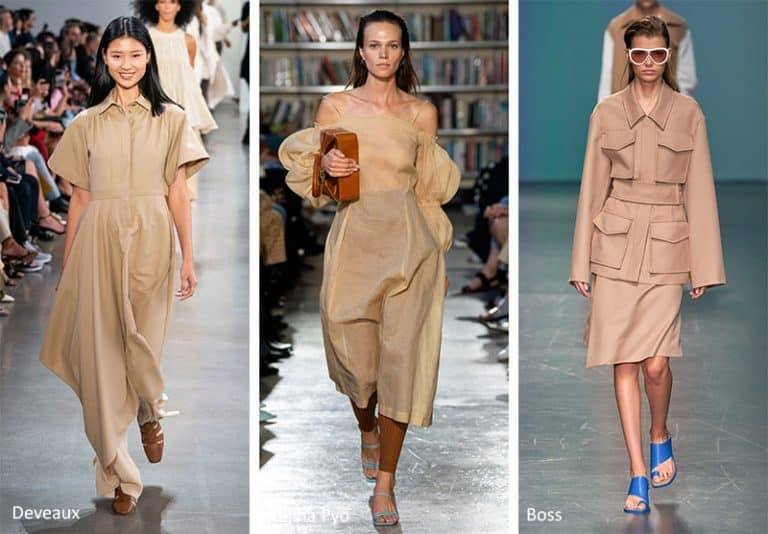 It is a cool, modern, sophisticated tone, in which the Vintage dresses, jacket-skirt / jacket-pants suits look best. You can follow the trend by combining every Cuban Sand colored piece, which is expected to be seen frequently used in 2020, with the other colors in your closet.
Fiery Red
This tone of red is inspired by London Fashion Week because the most dominant color reflected from the week was the fiery red… The feeling that the color creates is dominant and dynamic… In addition to the evening gowns, it is expected to be the indispensable of accessories.
Final Word
We have discussed the color trends of 2020 in this article. Storeluxy always follows the fashion trends in the world and keeps delivering the most trendy and high-quality products at optimum prices right through your door. If you want to follow up with the colour trends of 2020 before anyone else, you can check the products in our shop here and don't forget to sign up for our blog to stay up to date with the upcoming trends.