Material:800TC Satin Jacquard agus fabraic Cadás na hÉigipte
Méid na Banríona 4pcs
Clúdach Duvet 1 phíosa: 200 * 230cm (79 * 91 orlach)
Bileog Leaba 1 phíosa: 245*270(96*106inches)
Cás pillow 2 phíosa: 48 * 74cm (19 * 30 orlach)
Clúdach Duvet 1 phíosa: 220 * 240cm (87 * 94inches)
Bileog Leaba 1 phíosa: 245*270(96*106inches)
Cás pillow 2 phíosa: 48 * 74cm (19 * 30 orlach)
Méid na Banríona 6pcs
Clúdach Duvet 1 phíosa: 200 * 230cm (79 * 91 orlach)
Bileog Leaba 1 phíosa: 245*270(96*106inches)
Cás pillow 2 phíosa: 48 * 74cm (19 * 30 orlach)
2 phíosa pillowcases dronuilleogach: 60 * 80cm (24 * 31 orlach)
Clúdach Duvet 1 phíosa: 220 * 240cm (87 * 94inches)
Bileog Leaba 1 phíosa: 245*270(96*106inches)
Cás pillow 2 phíosa: 48 * 74cm (19 * 30 orlach)
2 phíosa pillowcases dronuilleogach: 60 * 80cm (24 * 31 orlach)
Méid na Banríona 10pcs
Clúdach Duvet 1 phíosa: 200 * 230cm (79 * 91 orlach)
Leithead 1 phíosa: 245*270(96*106inches)
Cás pillow 2 phíosa: 48 * 74cm (19 * 30 orlach)
2 phíosa pillowcases dronuilleogach: 60 * 80cm (24 * 31 orlach)
2 phíosa pillowcases bróidnéireachta: : 48*74cm (19*30inches)
1 píosa leathán réidh 250*250cm(98*98inches)
1 píosa Cearnóg Piliúir bheag le croí
Clúdach Duvet 1 phíosa: 220 * 240cm (87 * 94inches)
Leithead 1 phíosa: 245*270(96*106inches)
Cás pillow 2 phíosa: 48 * 74cm (19 * 30 orlach)
2 phíosa pillowcases dronuilleogach: 60 * 80cm (24 * 31 orlach)
2 phíosa pillowcases bróidnéireachta: : 48*74cm (19*30inches)
1 píosa leathán réidh 250*270cm(98*106inches)
1 píosa Cearnóg Piliúir bheag le croí
Méid na Banríona 12pcs
Clúdach Duvet 1 phíosa: 200 * 230cm (79 * 91 orlach)
Leithead 1 phíosa: 245*270(96*106inches)
Cás pillow 2 phíosa: 48 * 74cm (19 * 30 orlach)
2 phíosa pillowcases dronuilleogach: 60 * 80cm (24 * 31 orlach)
2 phíosa pillowcases bróidnéireachta: : 48*74cm (19*30inches)
1 píosa leathán réidh 250*250cm(98*98inches)
1 píosa Cearnóg Piliúir bheag le croí
Dronuilleog 1 píosa Piliúir bheag le croí
1 píosa Cearnóg Piliúir bheag le croí
Méid rí 12pcs
Clúdach Duvet 1 phíosa: 220 * 240cm (87 * 94inches)
Leithead 1 phíosa: 245*270(96*106inches)
Cás pillow 2 phíosa: 48 * 74cm (19 * 30 orlach)
2 phíosa pillowcases dronuilleogach: 60 * 80cm (24 * 31 orlach)
2 phíosa pillowcases bróidnéireachta: : 48*74cm (19*30inches)
1 píosa leathán réidh 250*270cm(98*106inches)
1 píosa Cearnóg Piliúir bheag le croí
Dronuilleog 1 píosa Piliúir bheag le croí
1 píosa Cearnóg Piliúir bheag le croí
1 cm=0.3937008 orlach
Cuimhne cáirdiúil
If you like our products you can buy more and get more discounts.

Seo sraith clúdach duvet ná cuir aon líonadh nó líonadh pillow san áireamh, más gá duit a líonadh, fág teachtaireacht dom le do thoil.

An clúdach duvet le zipper, le do thoil é a oscailt agus a chur ar an méid céanna comforter isteach é. más 200x230cm an méid do chompordóir/blaincéad mar sin ba cheart duit clúdach duvet 200x230cm a roghnú, má tá compord ag teastáil uait le do thoil oscail an nasc seo is féidir linn praghas lascaine a sholáthar. go raibh maith agat

mar gheall ar iompar fad-achair, nach bhfuil an cóir leapa chomh cothrom mar atá sa phictiúr, le do thoil nigh agus iarann é, a bheith cothrom agus álainn mar an pictiúr.

rinneamar an pacáiste daingean, mar gheall ar achar fada, nuair a osclaíonn tú é le do thoil bí cúramach gan é a ghearradh. go raibh maith agat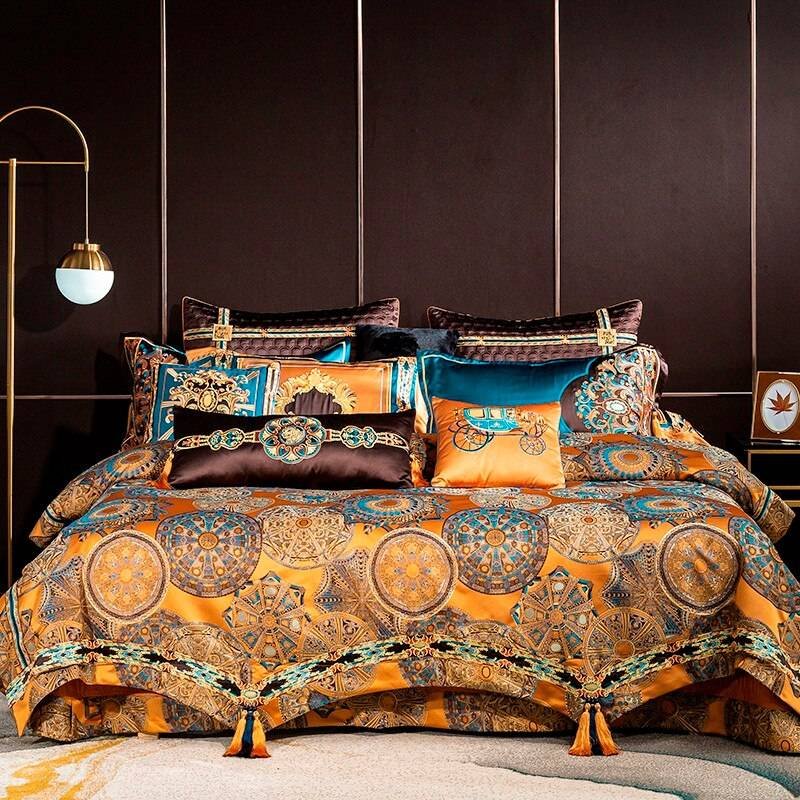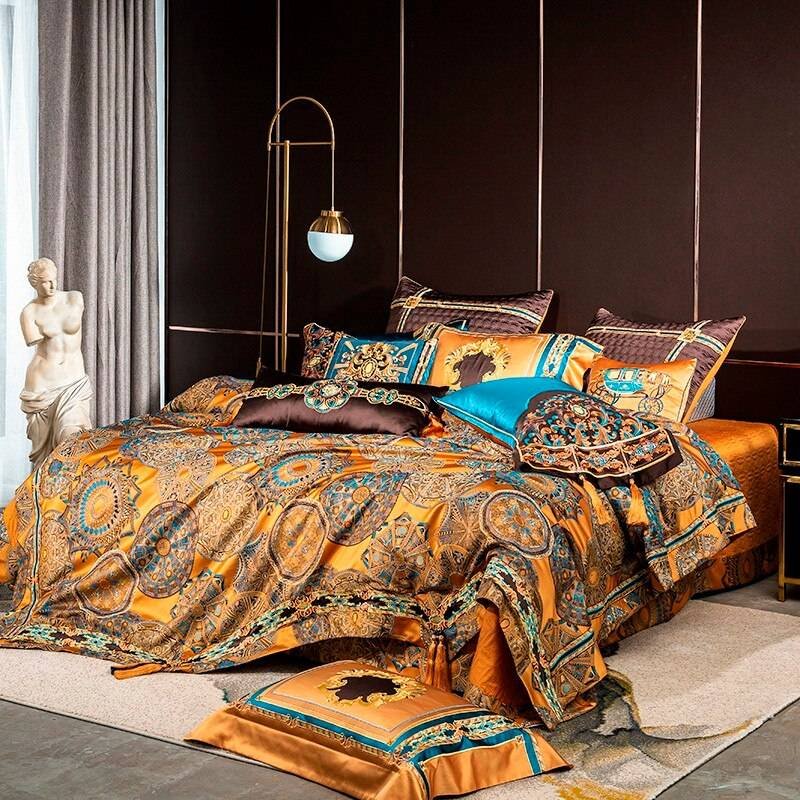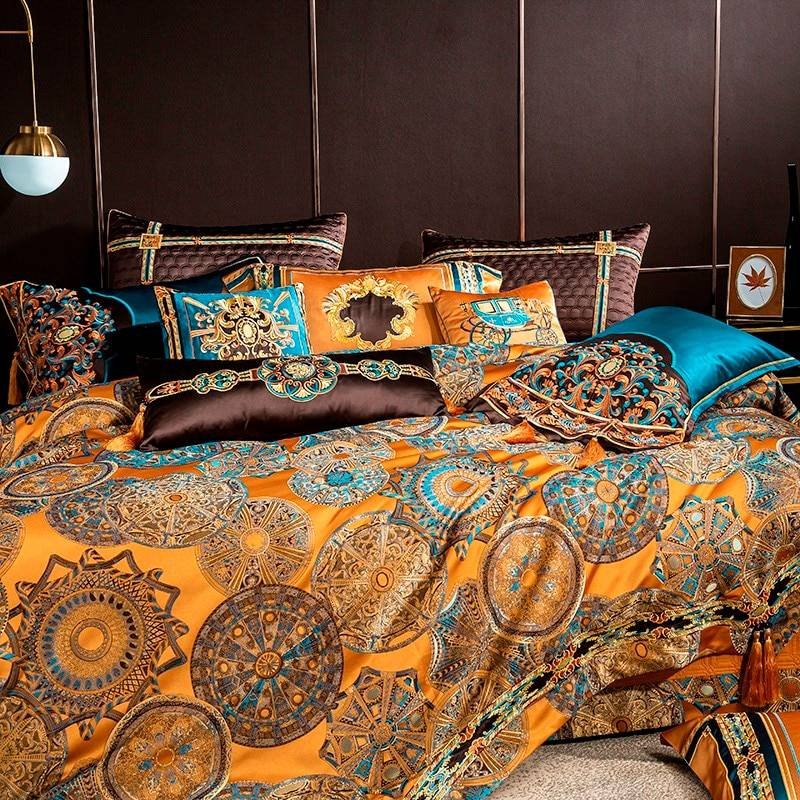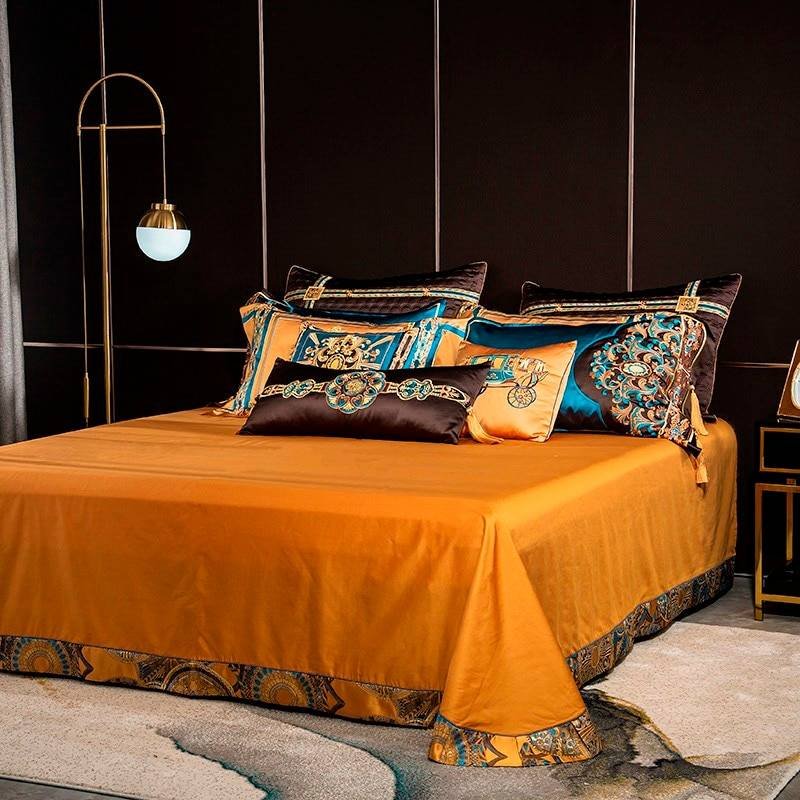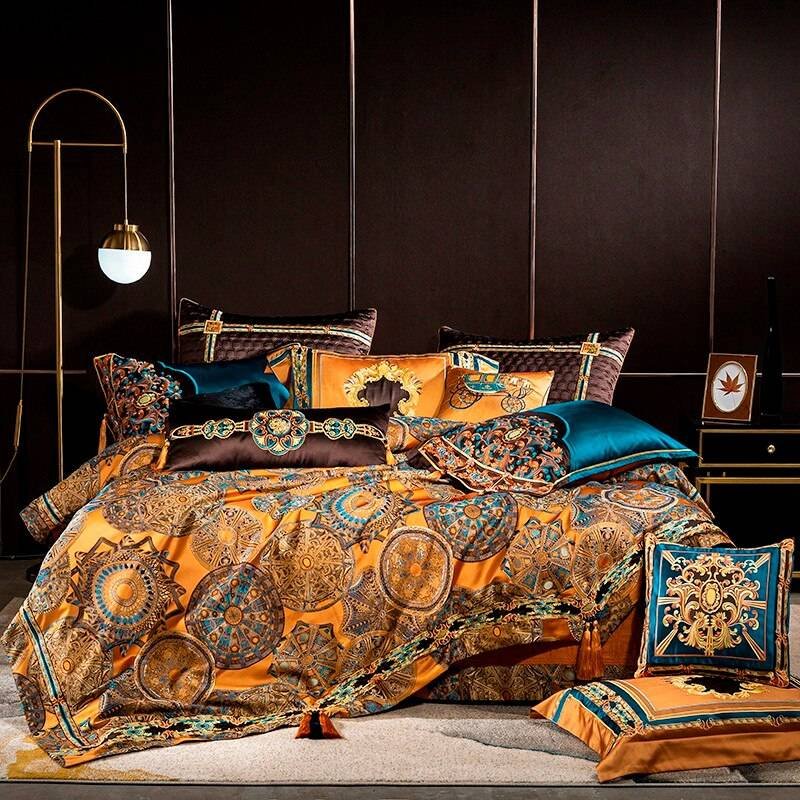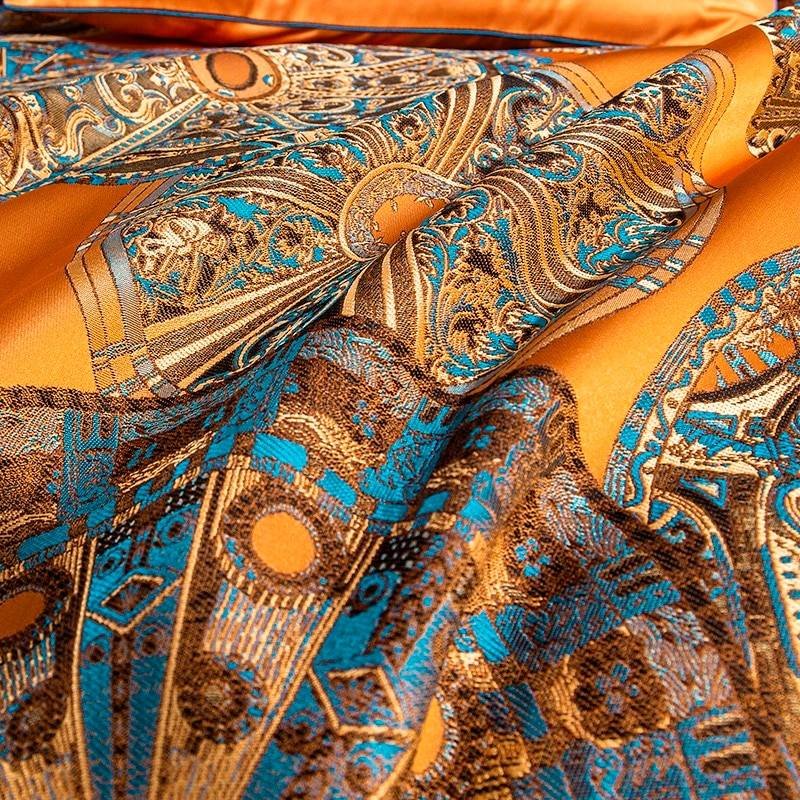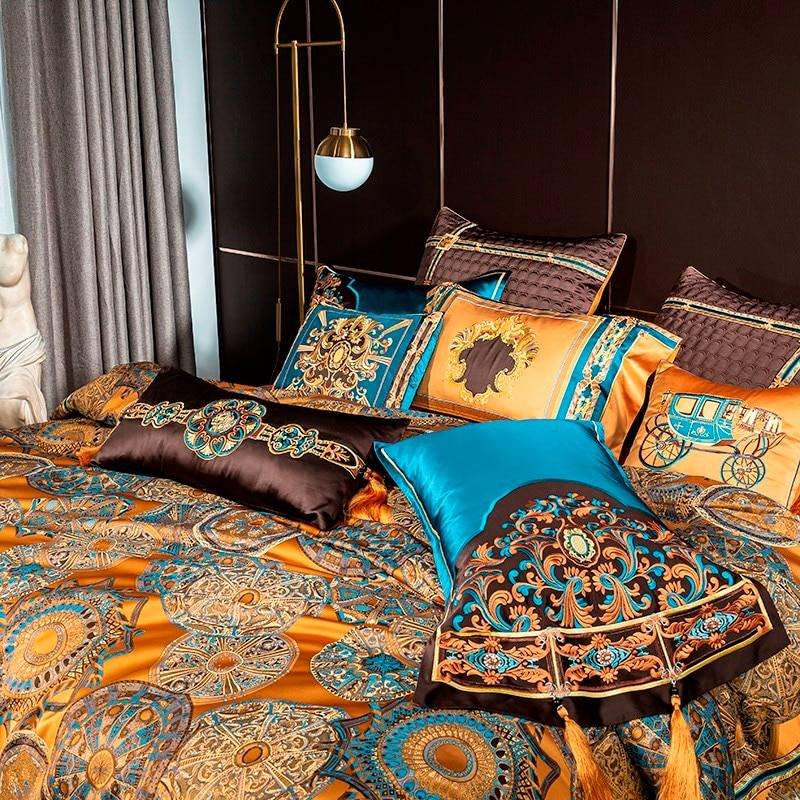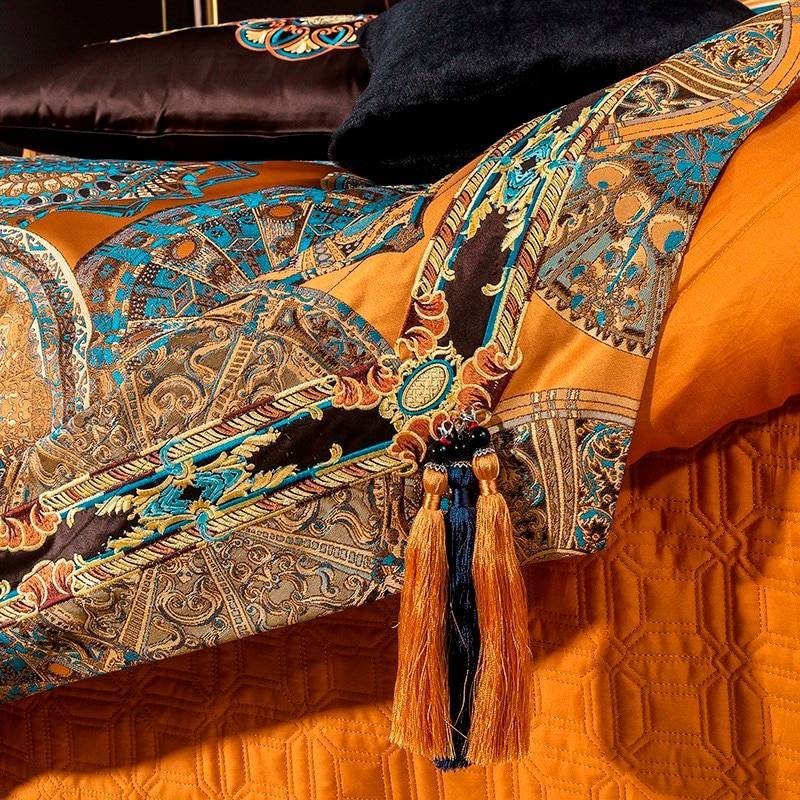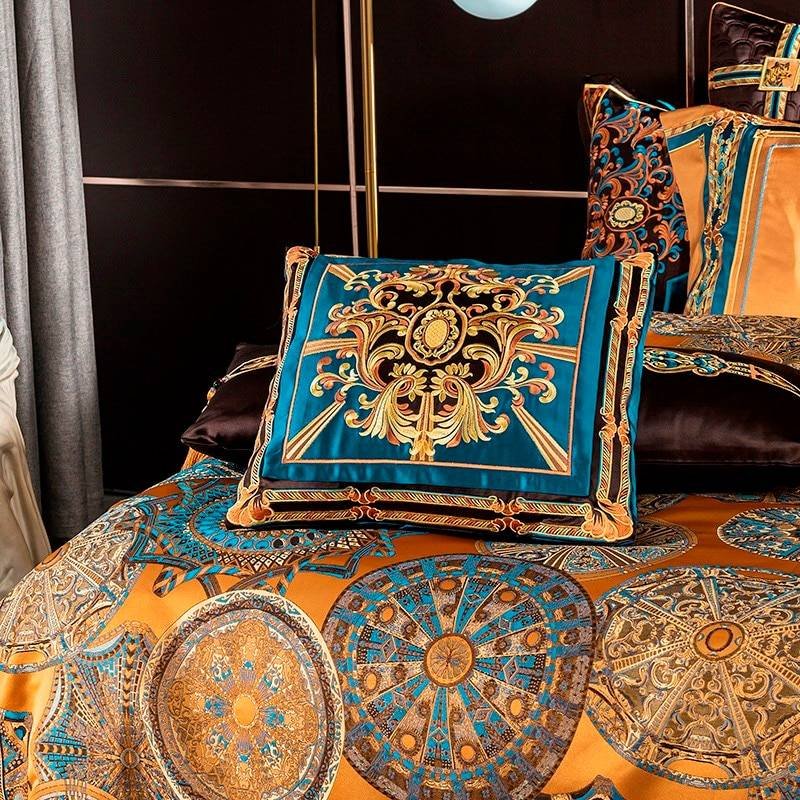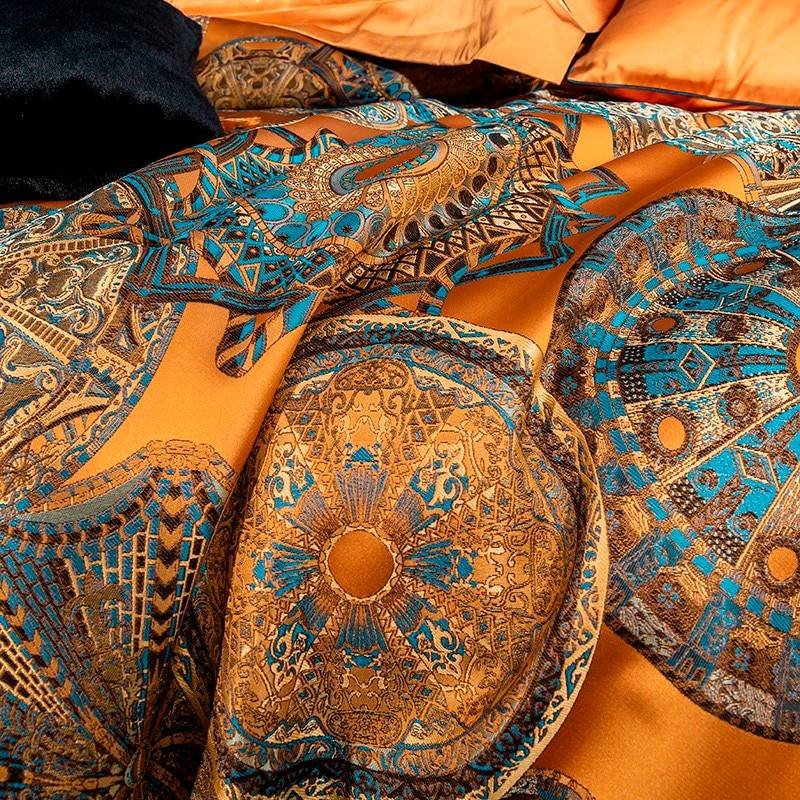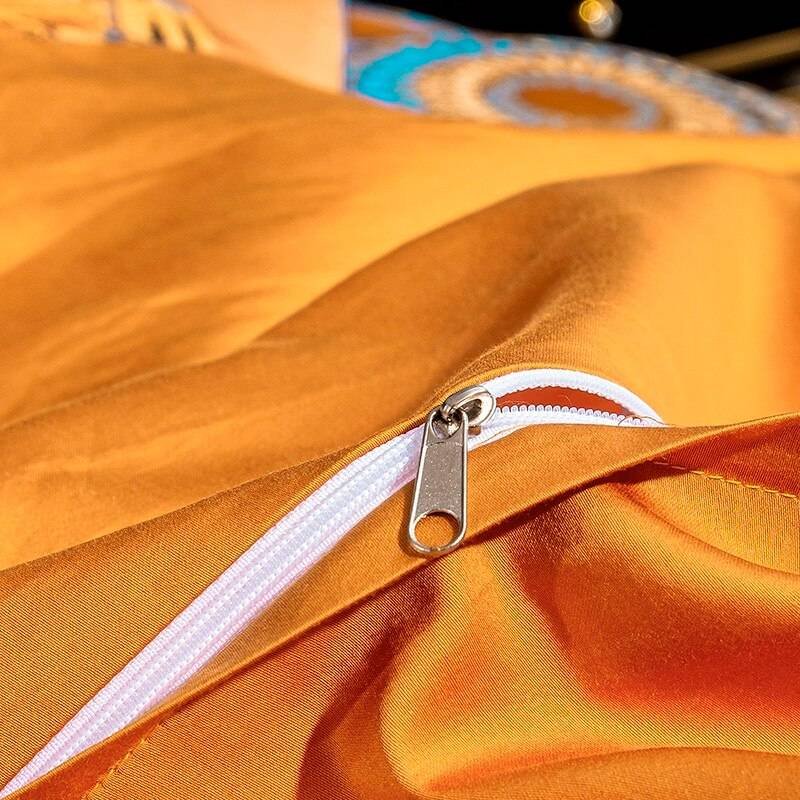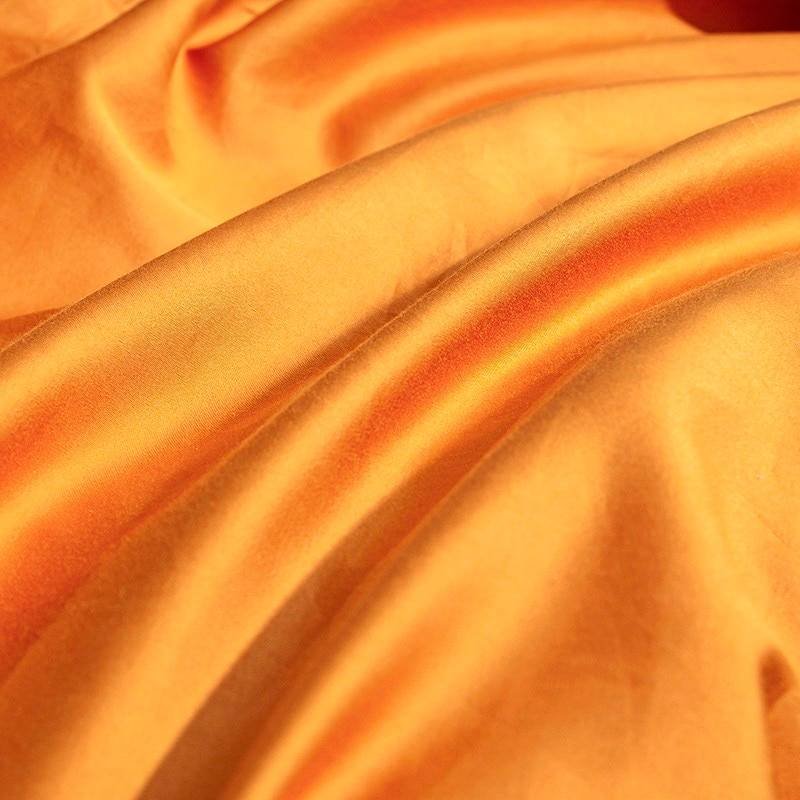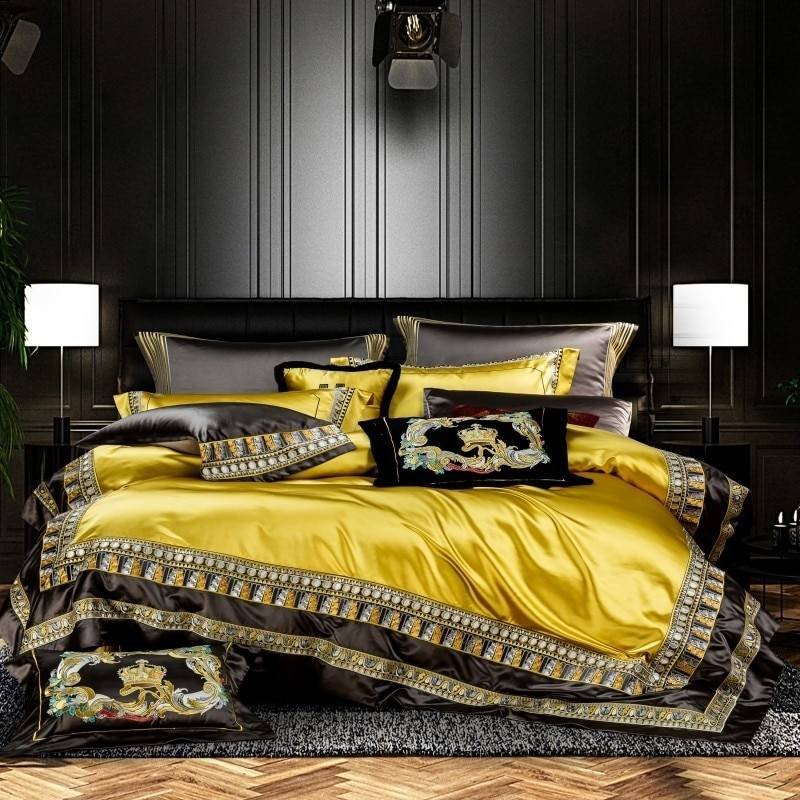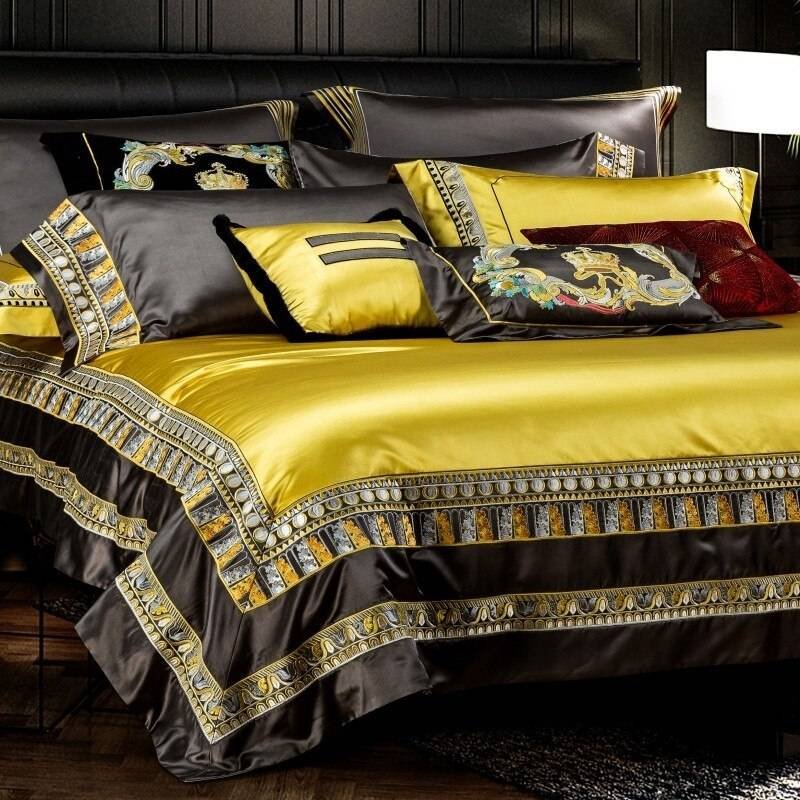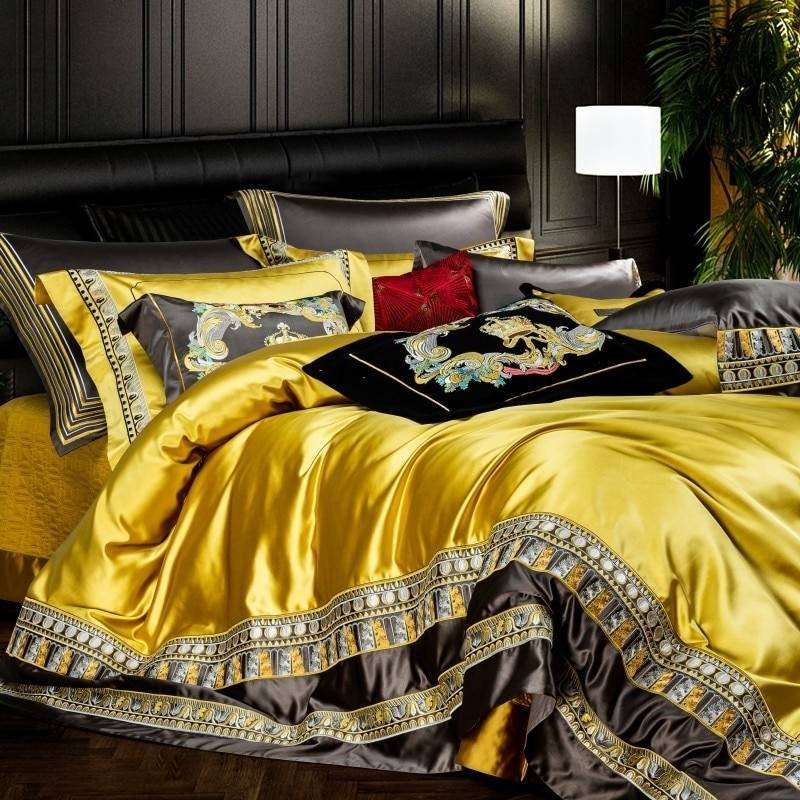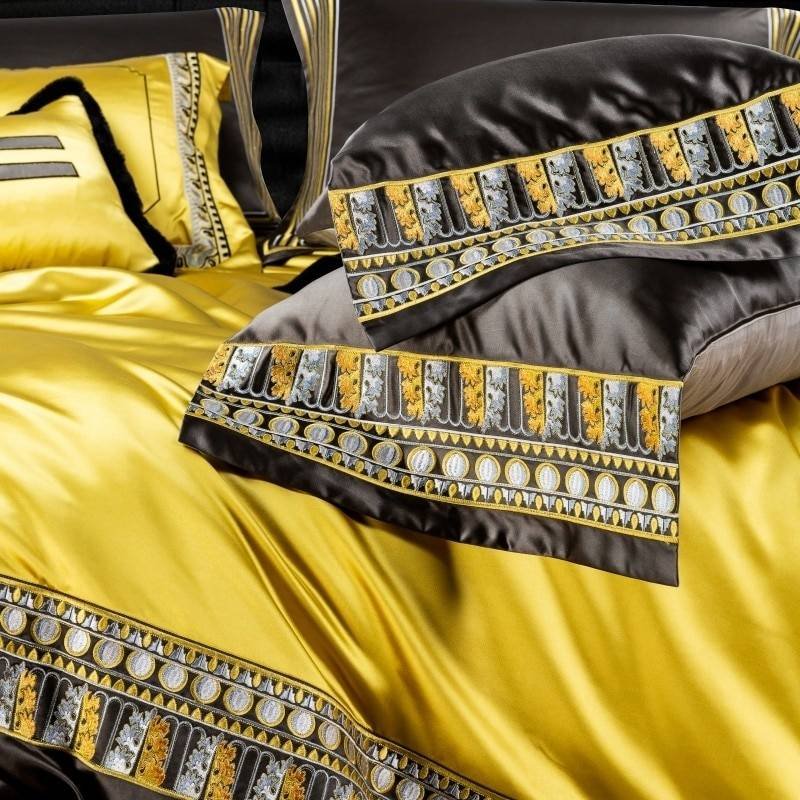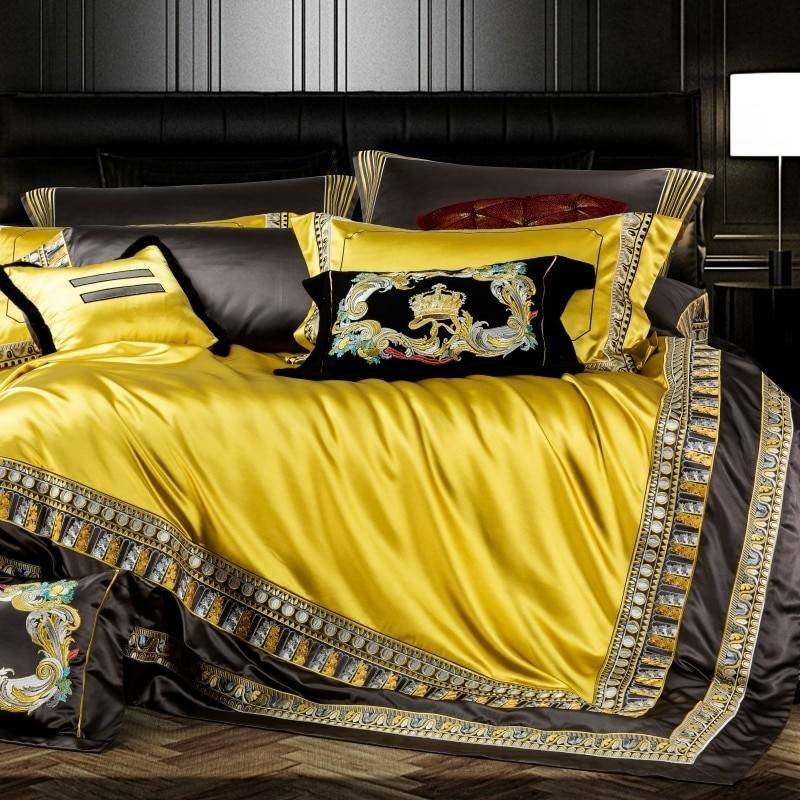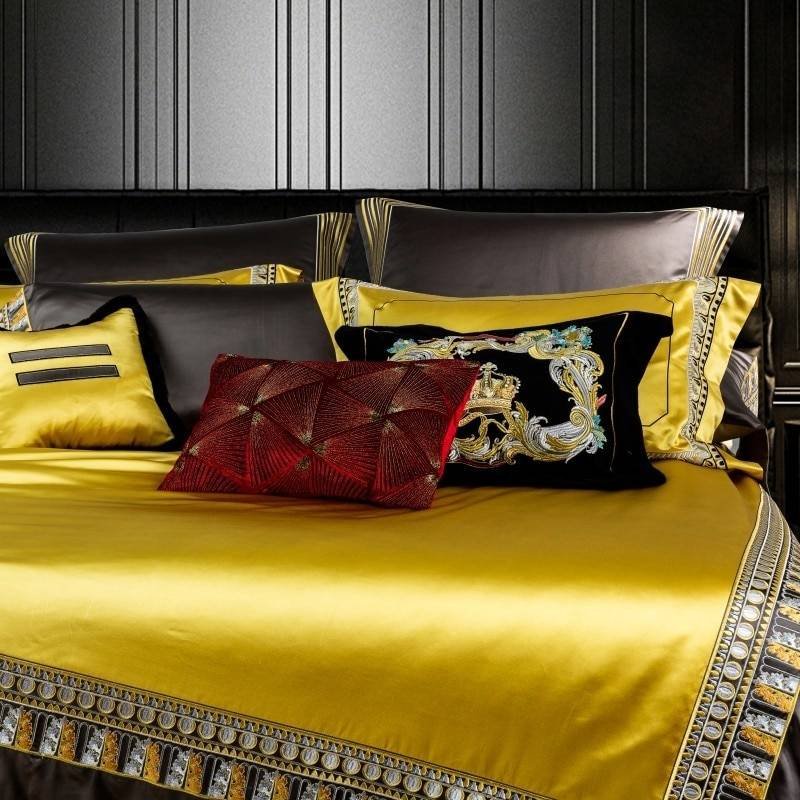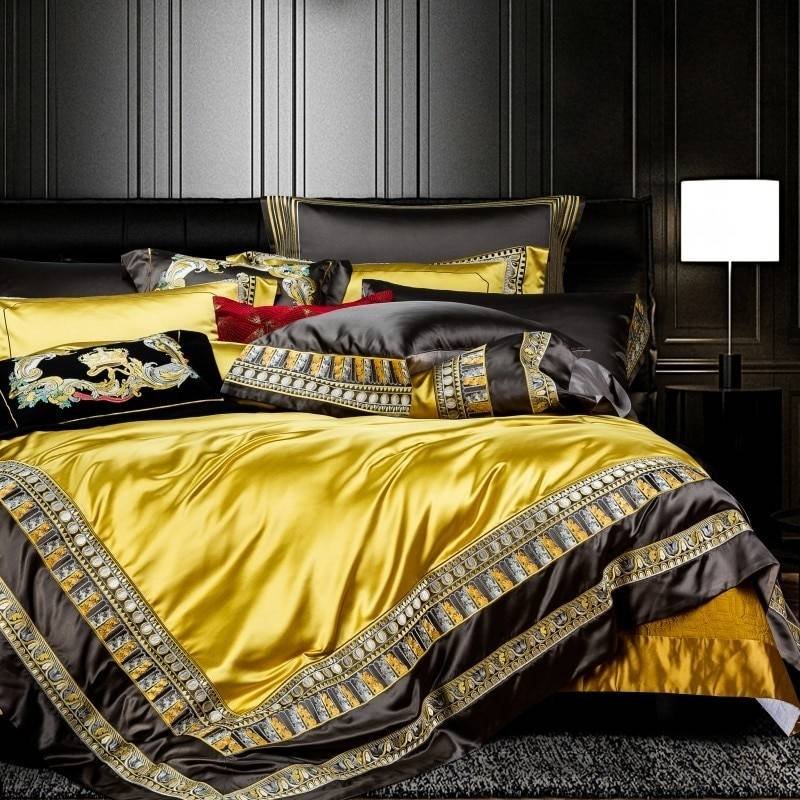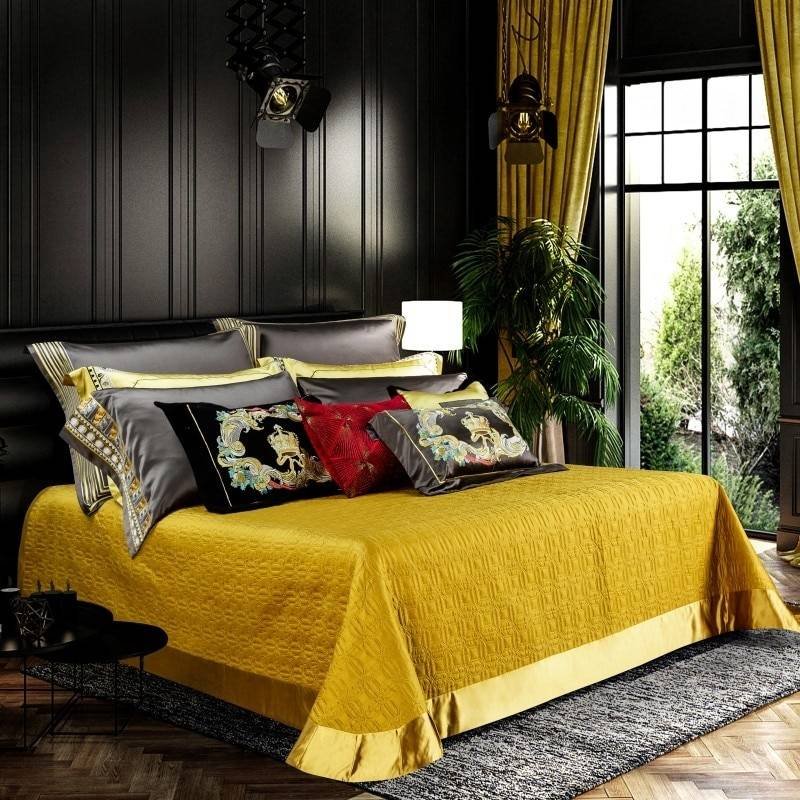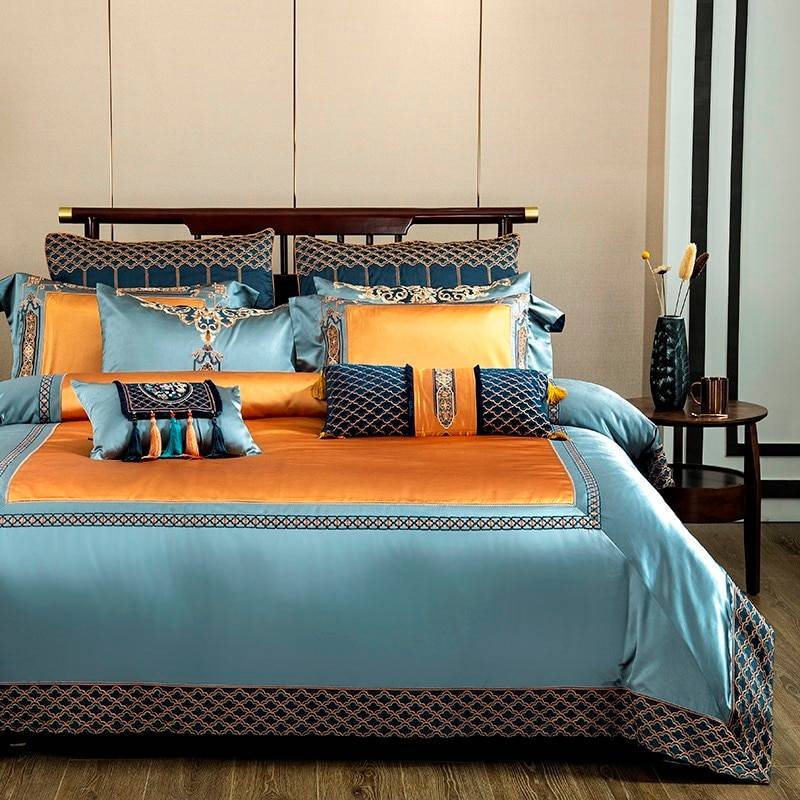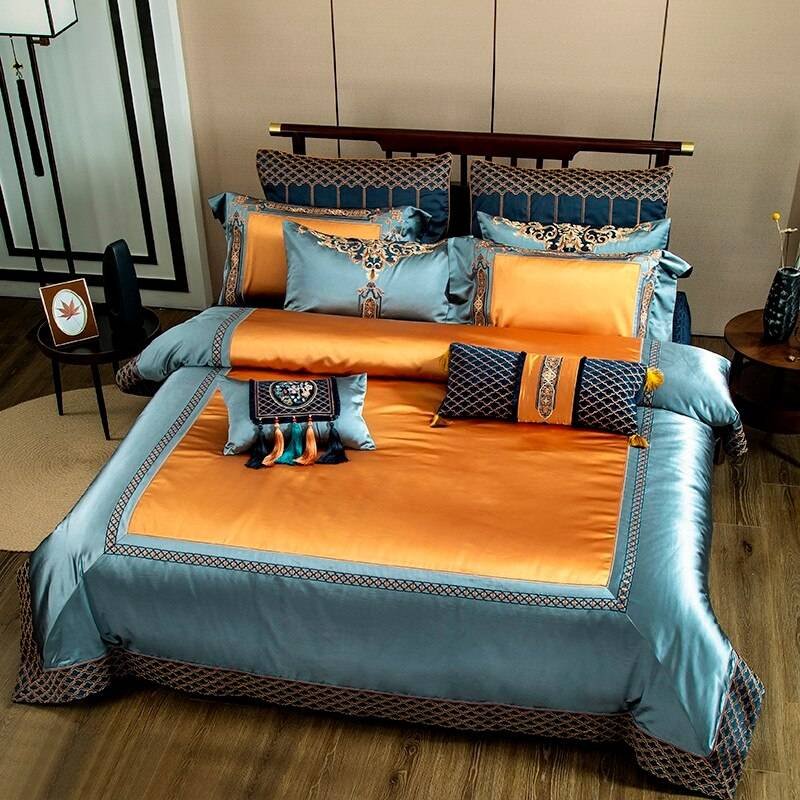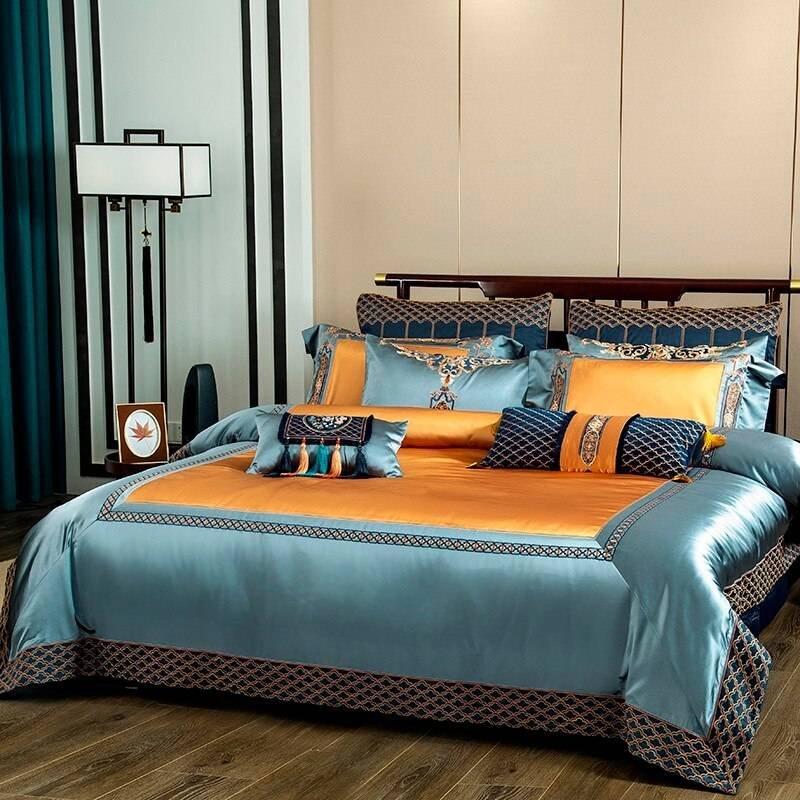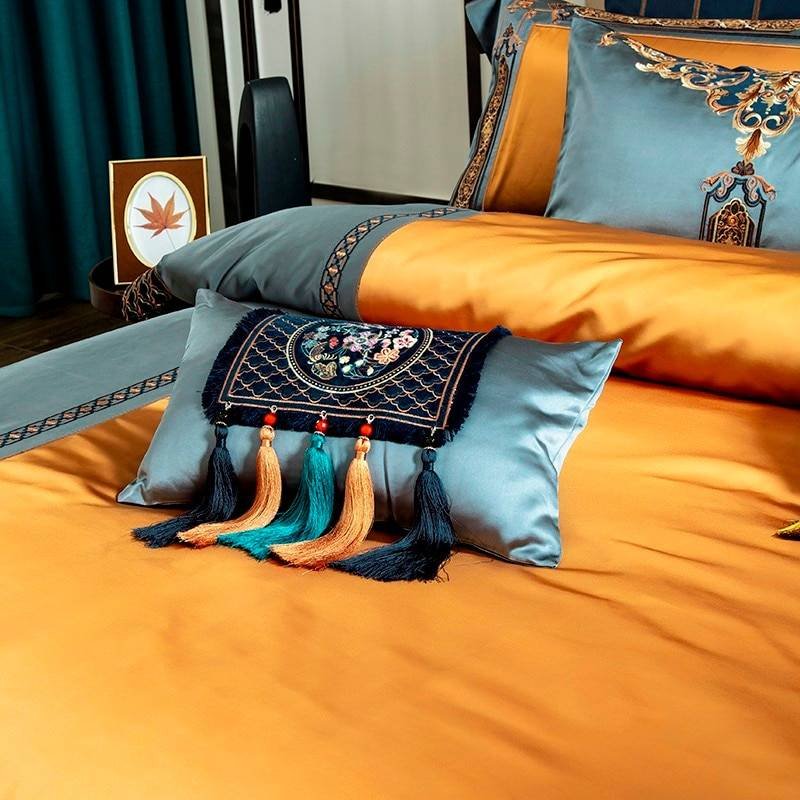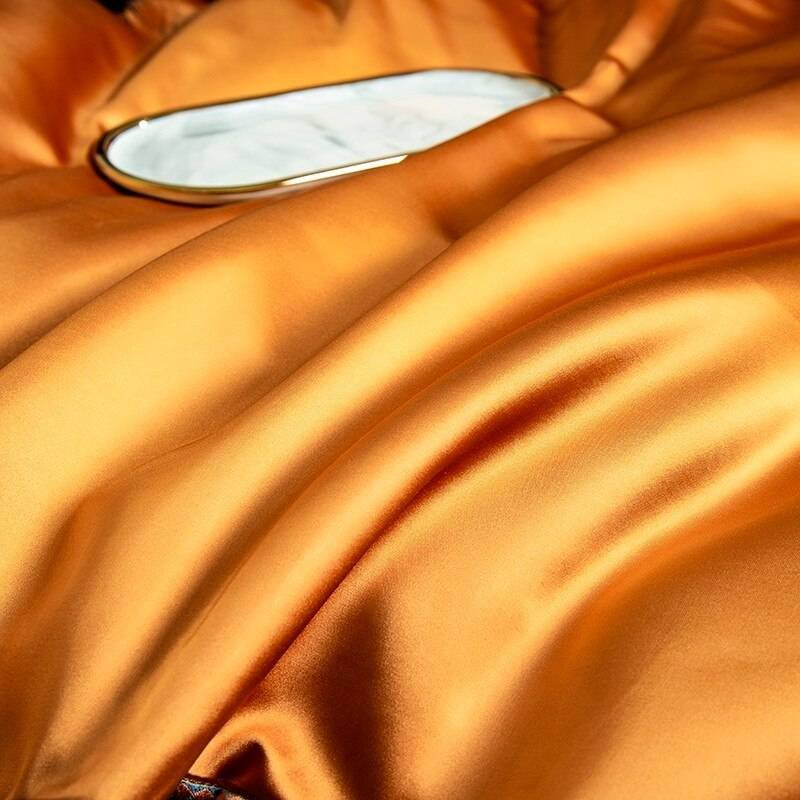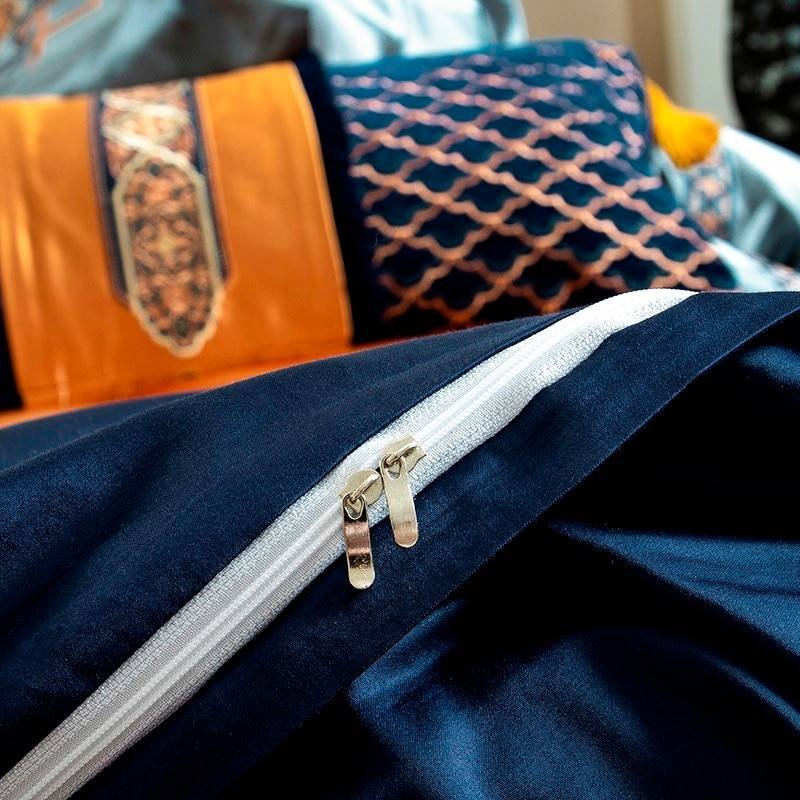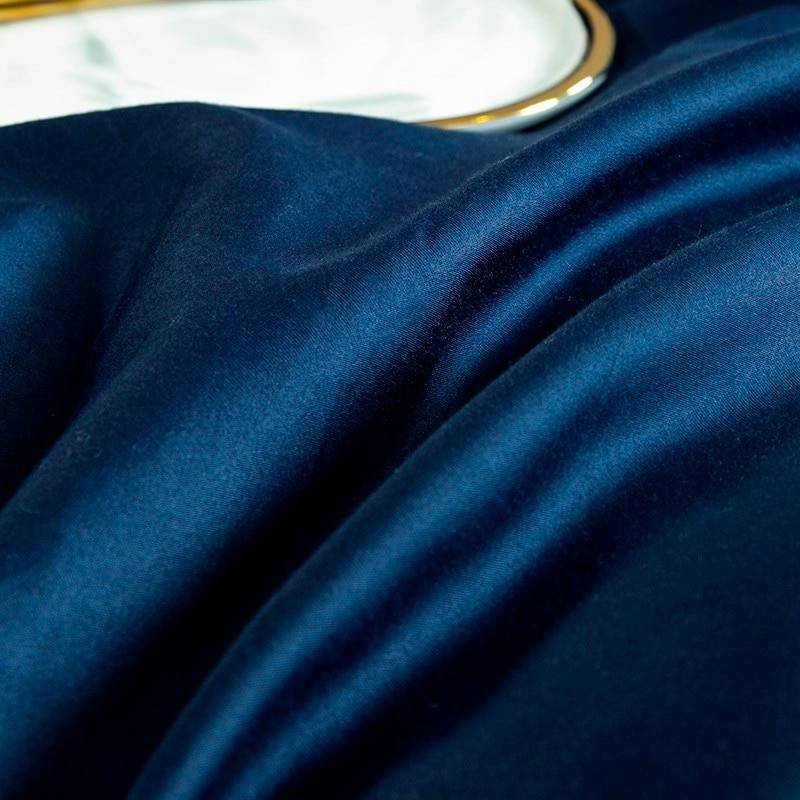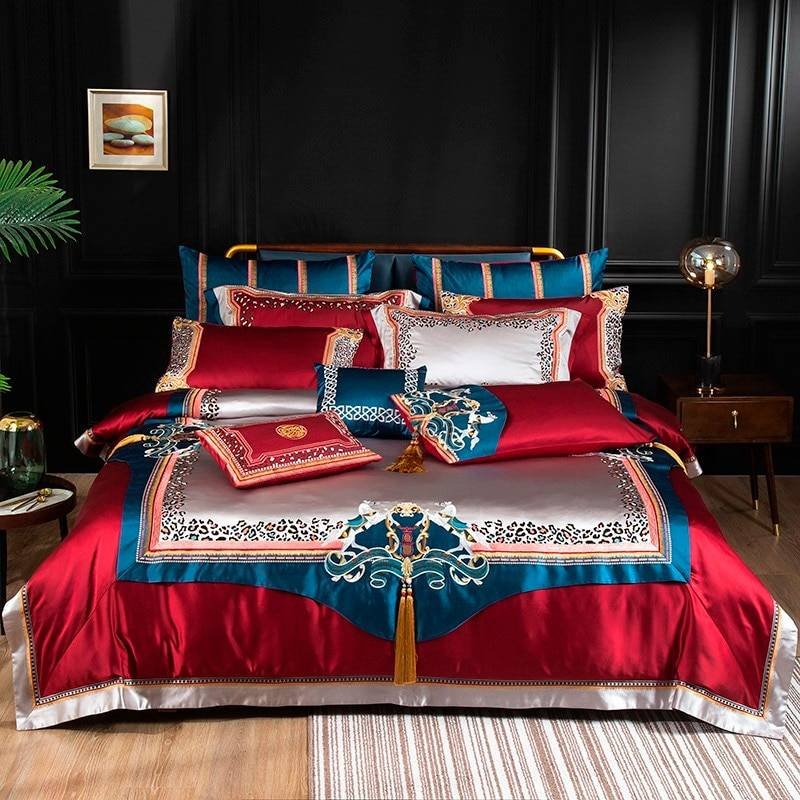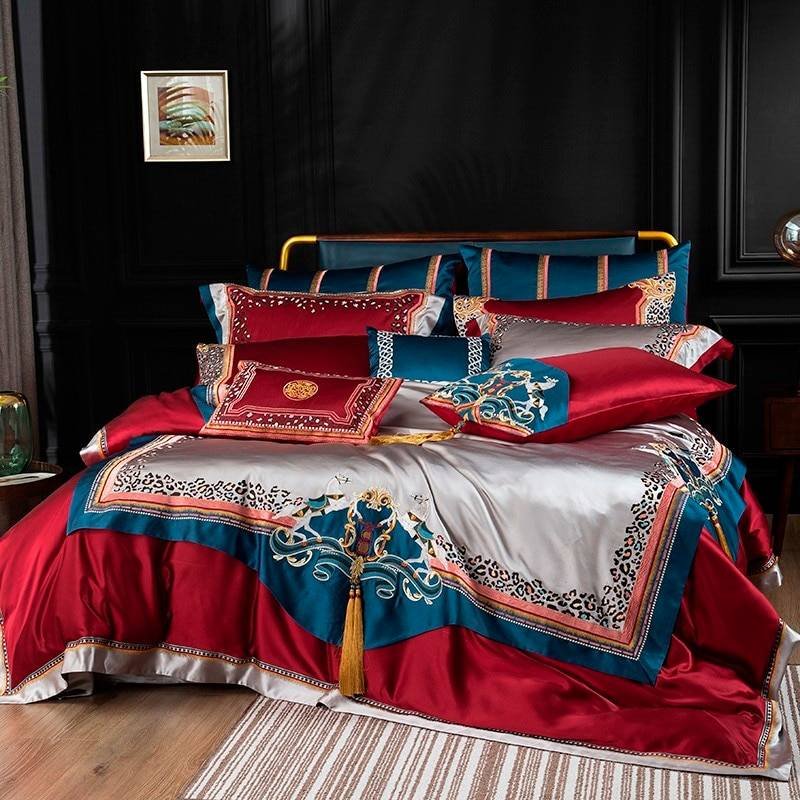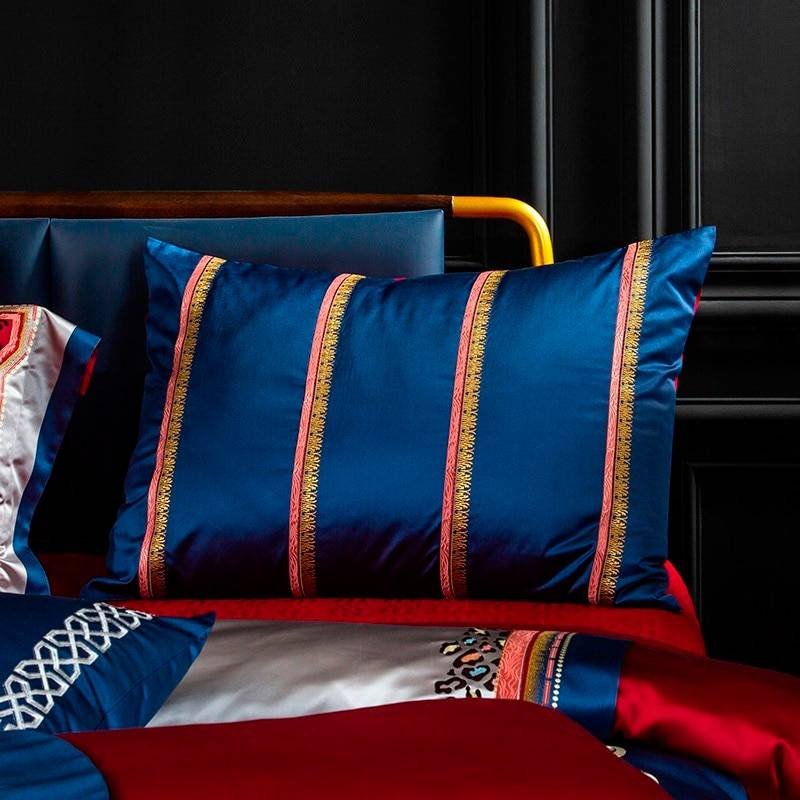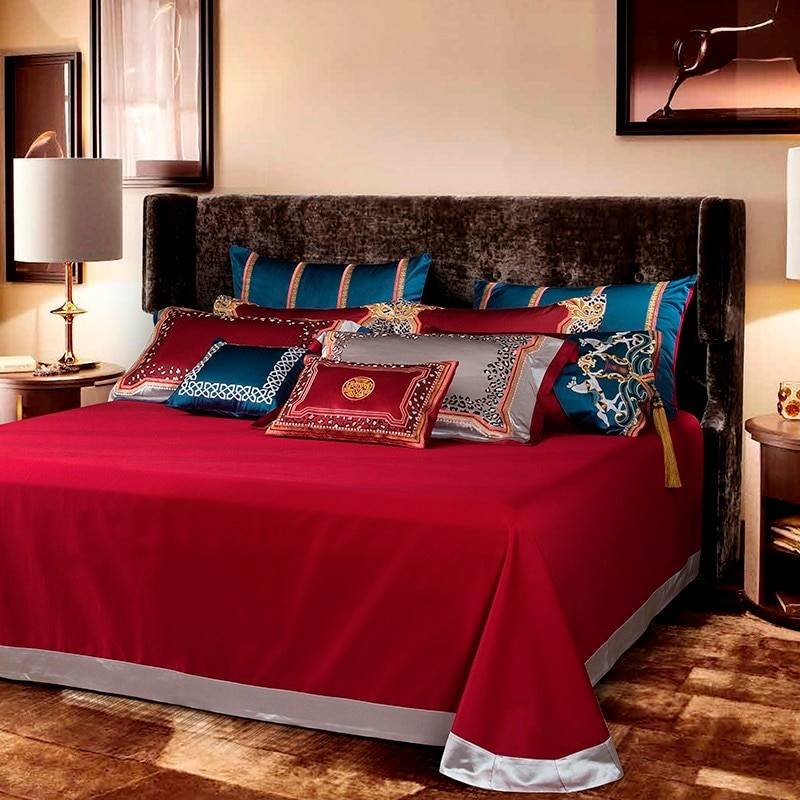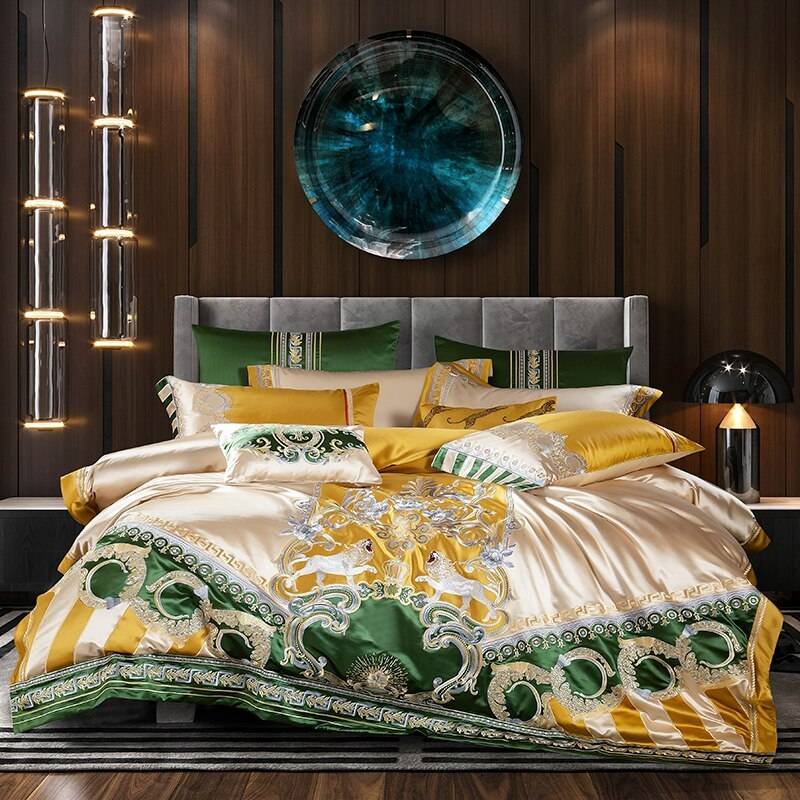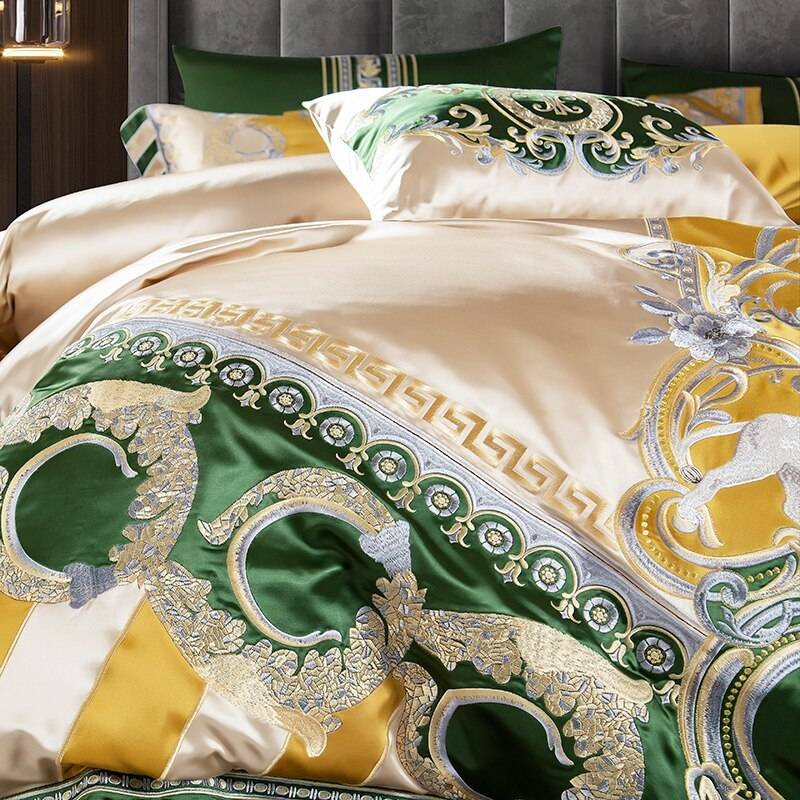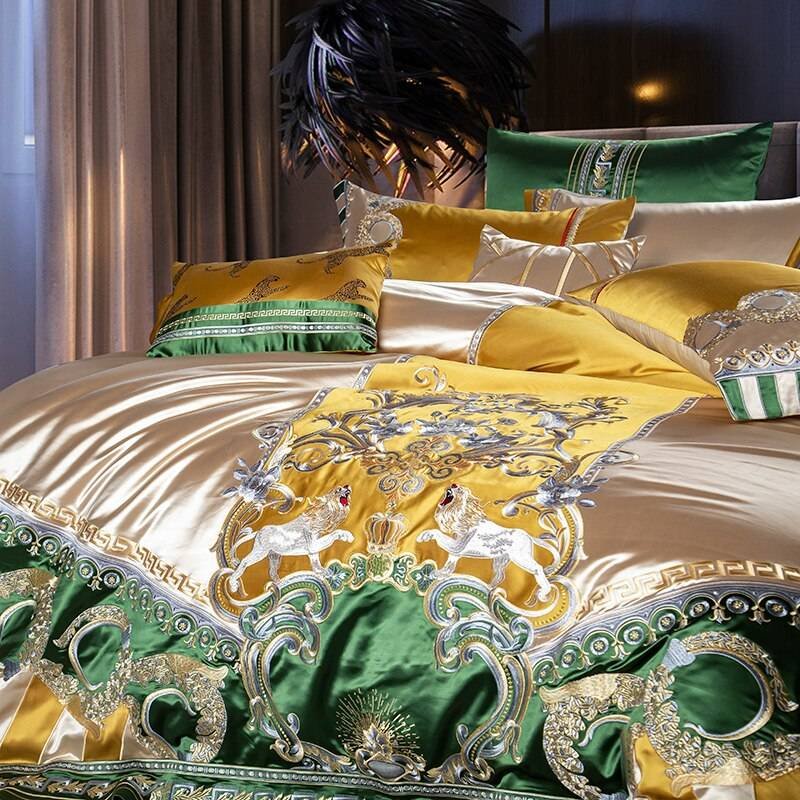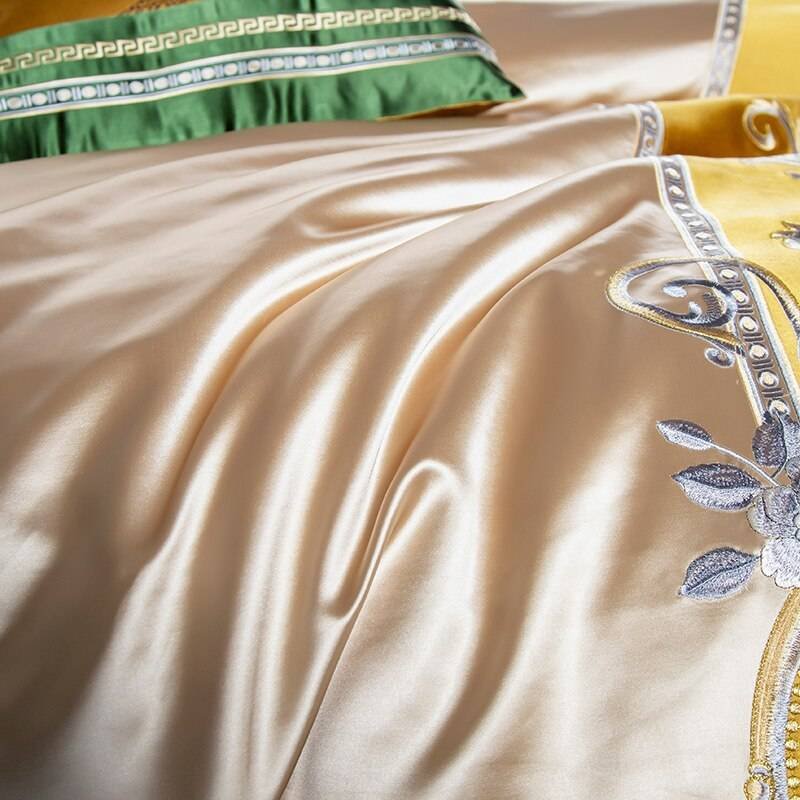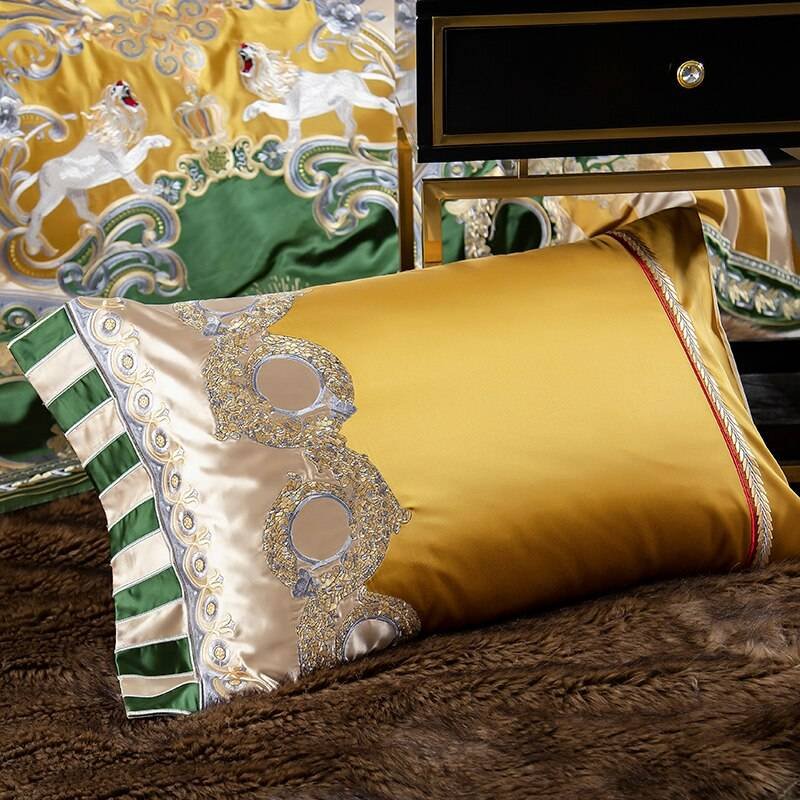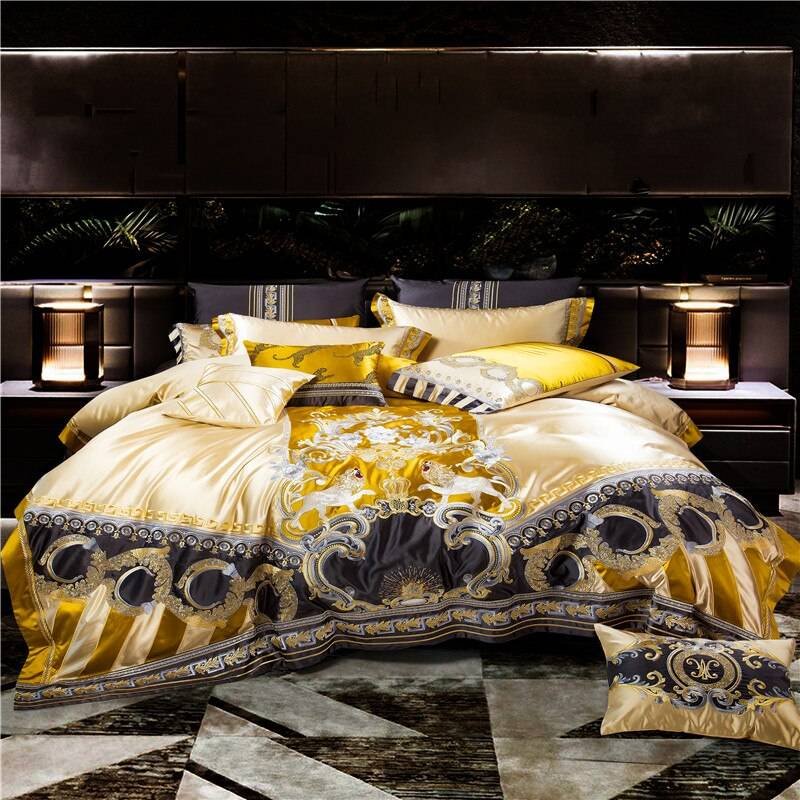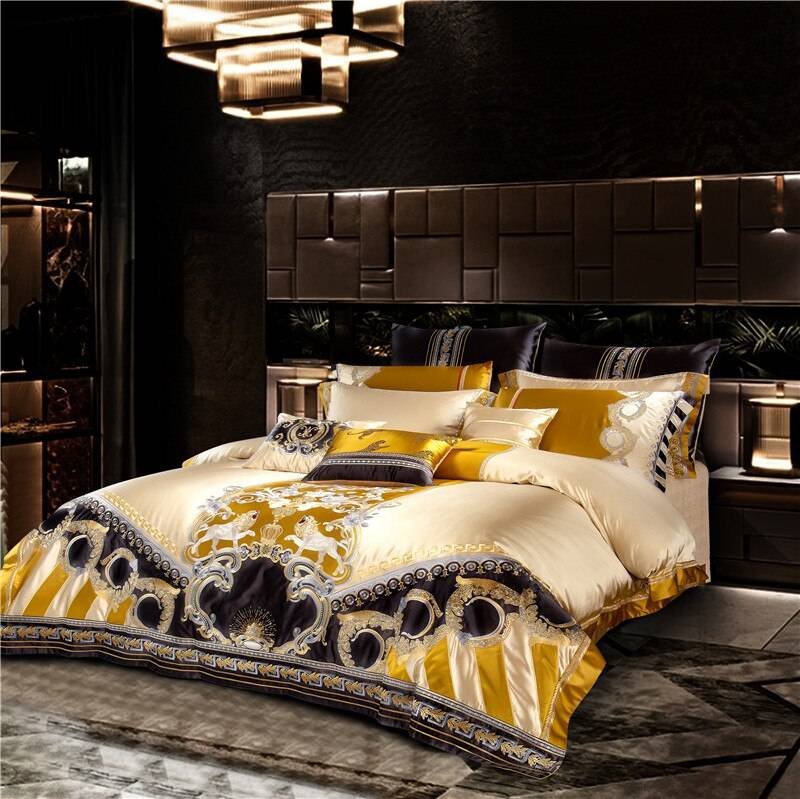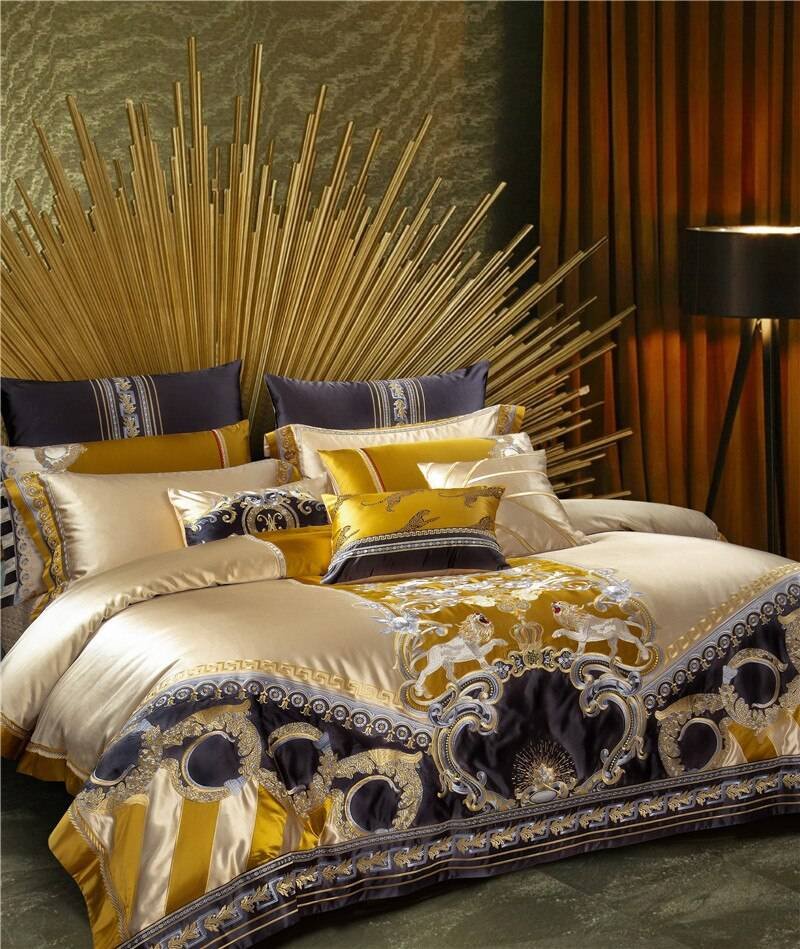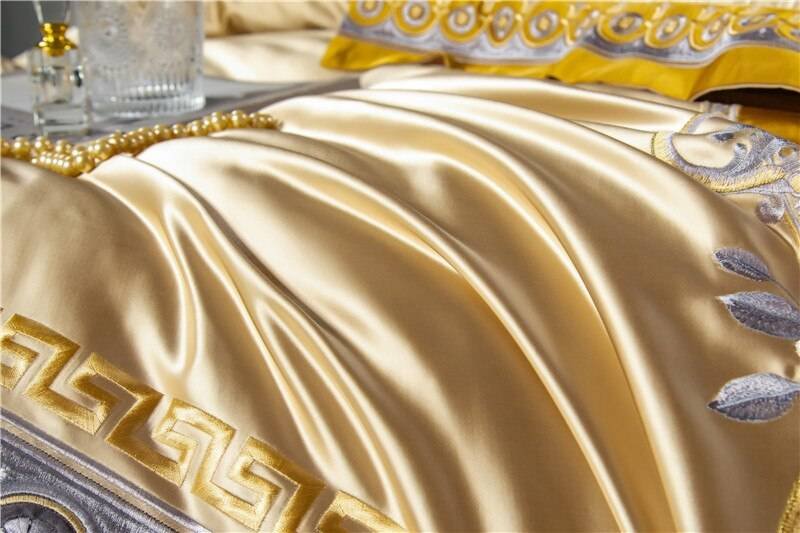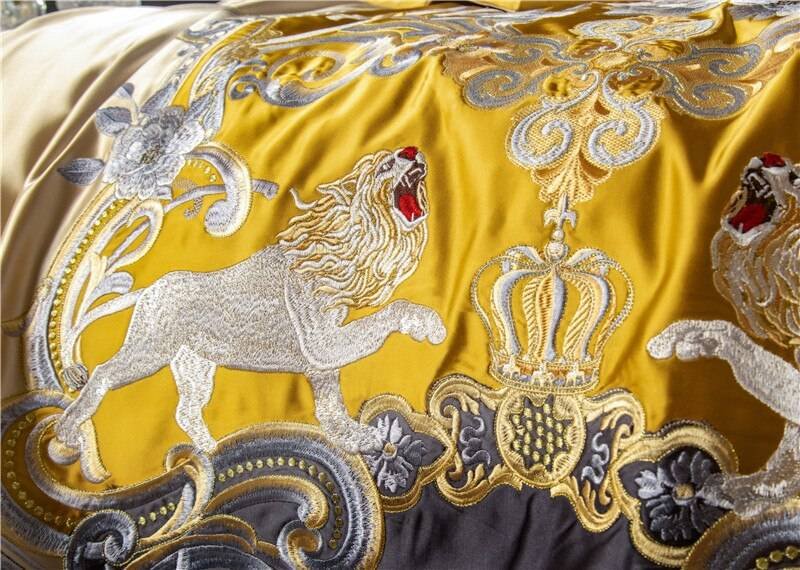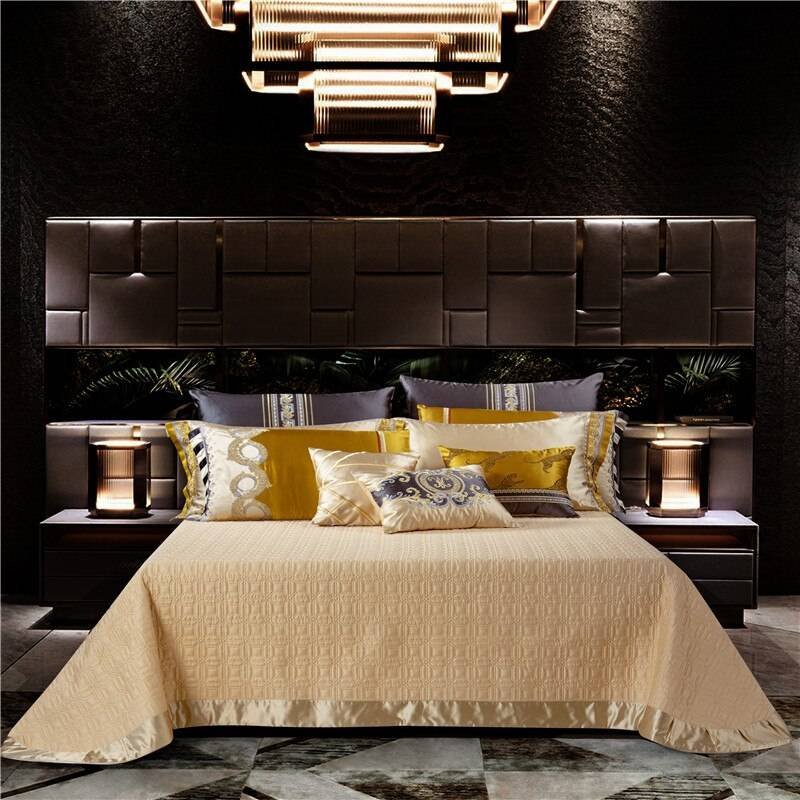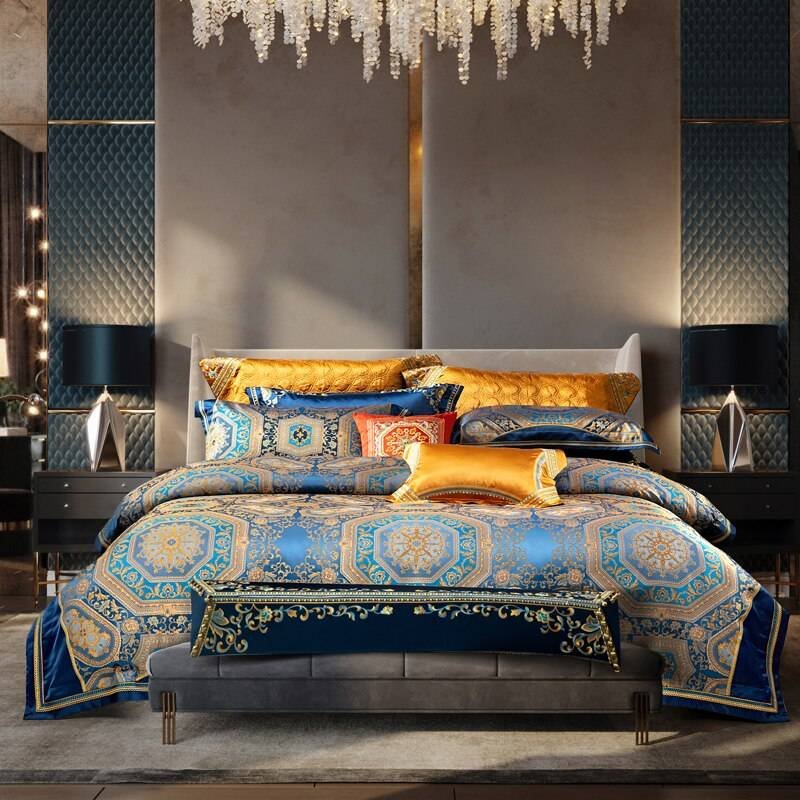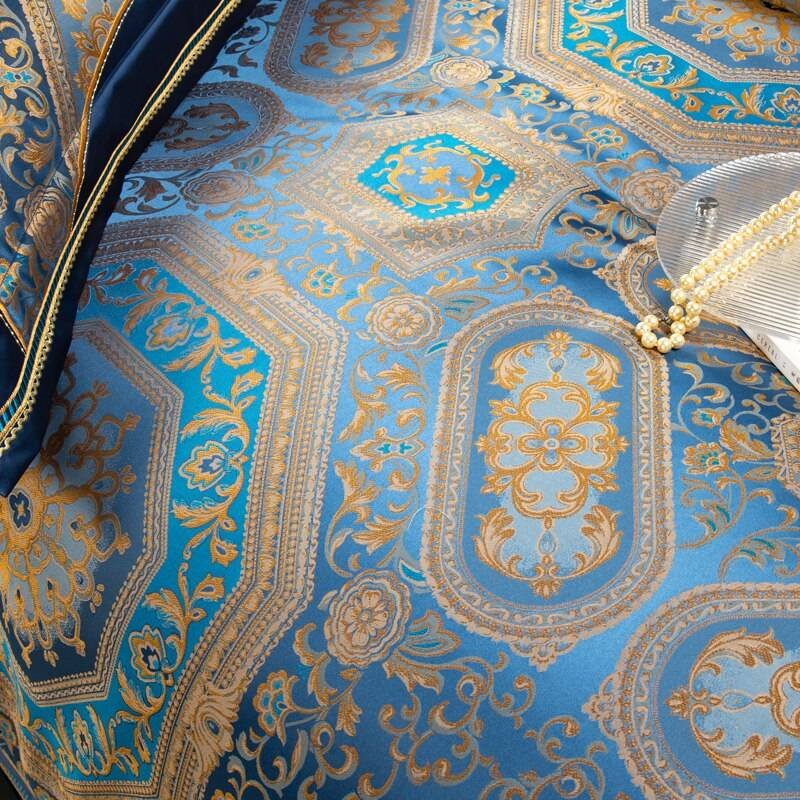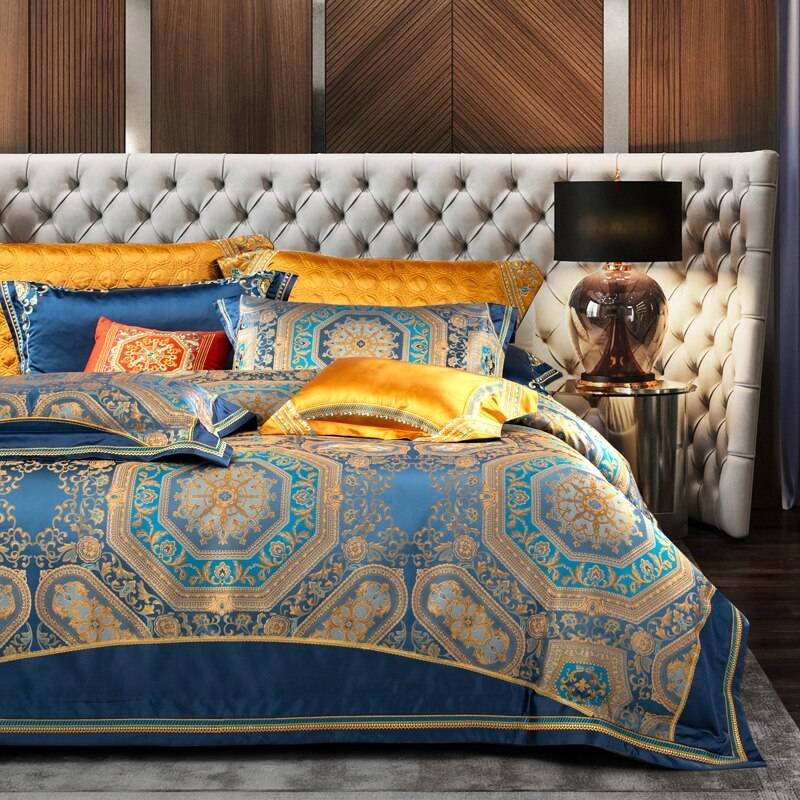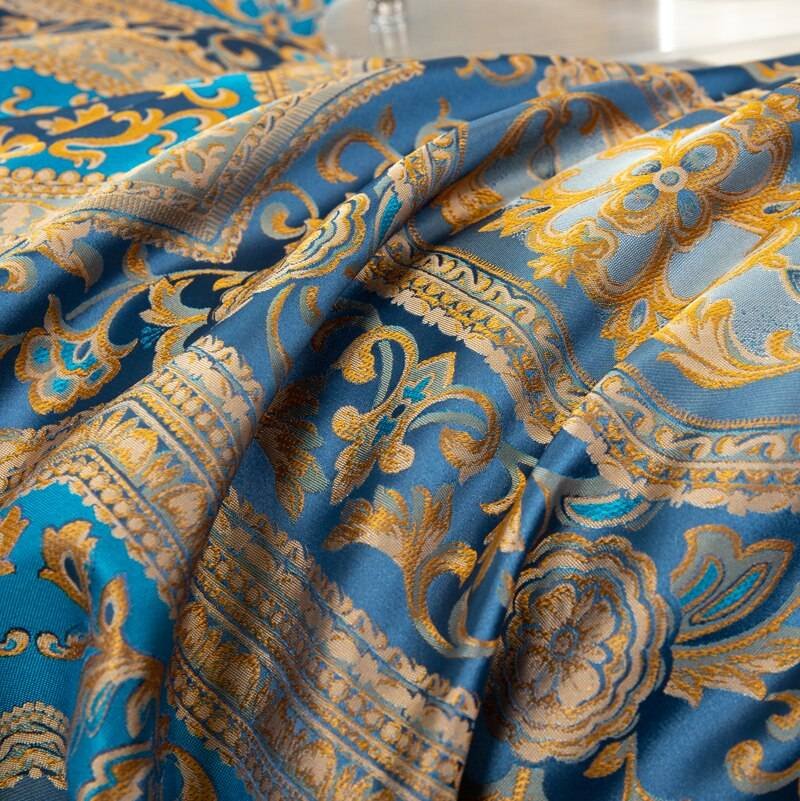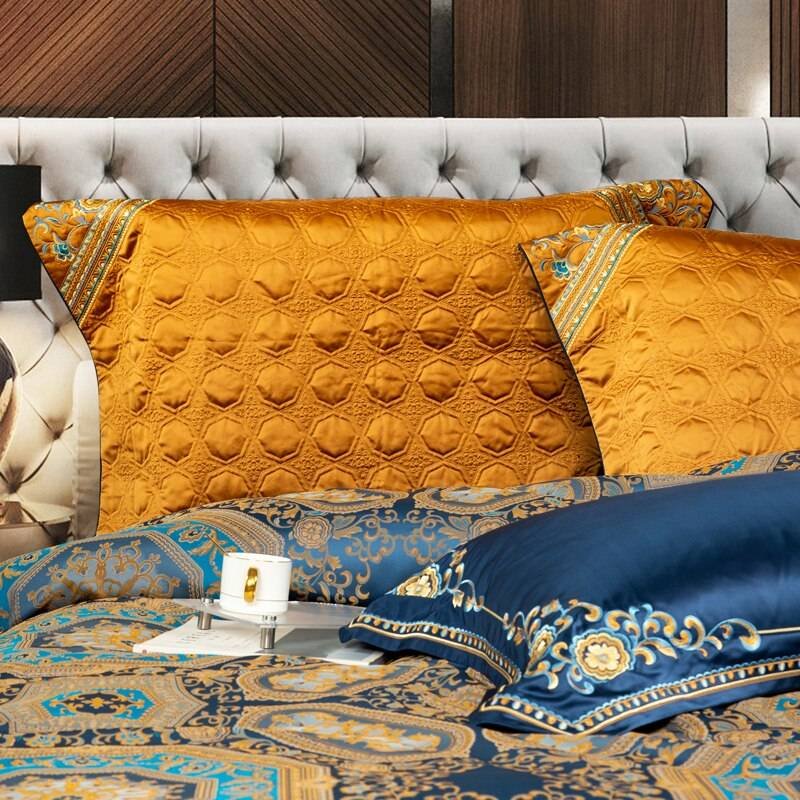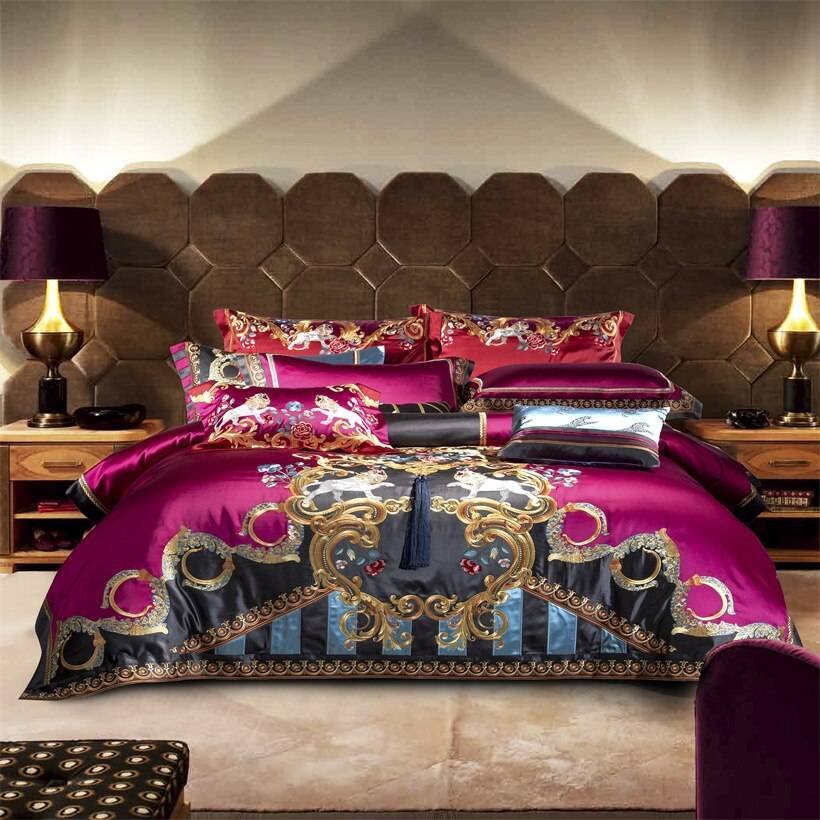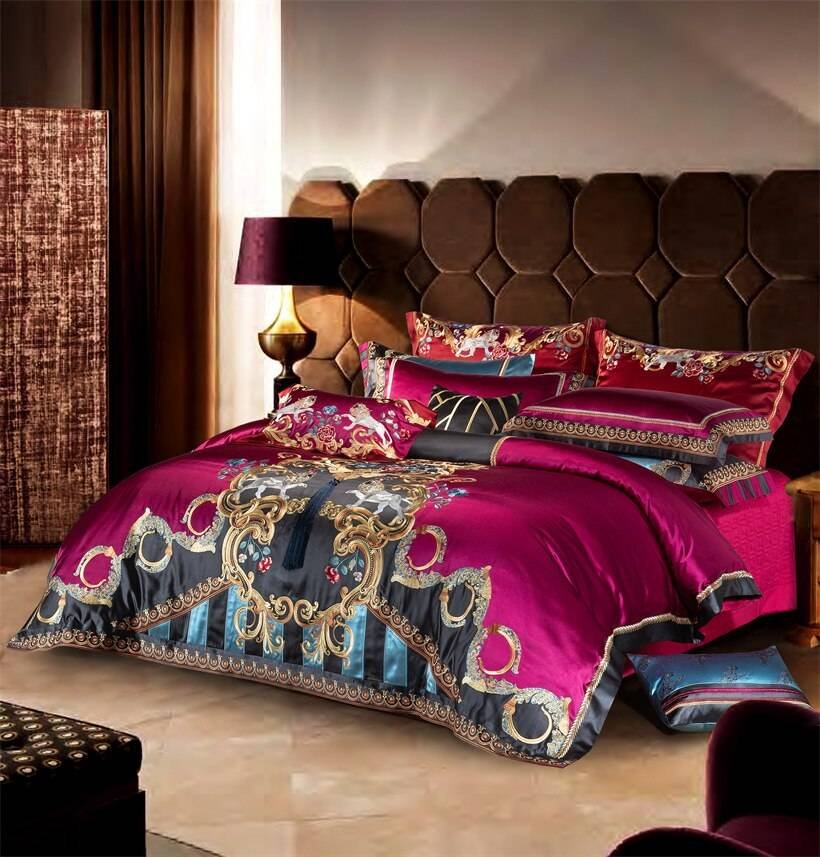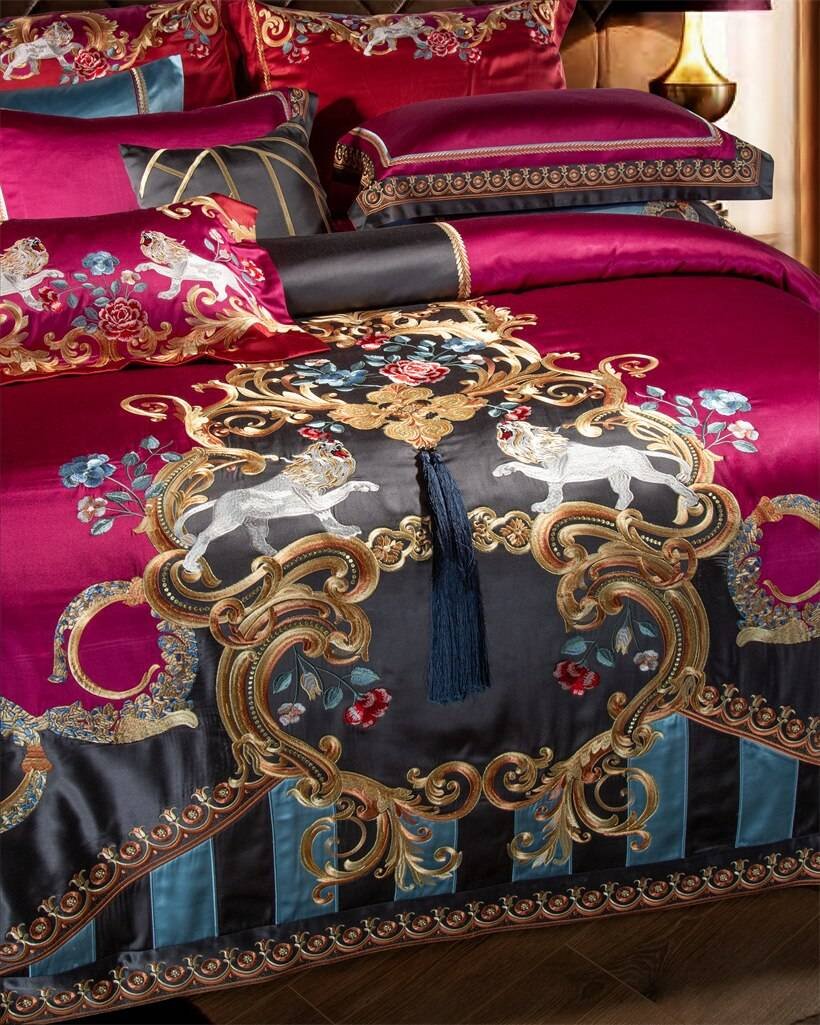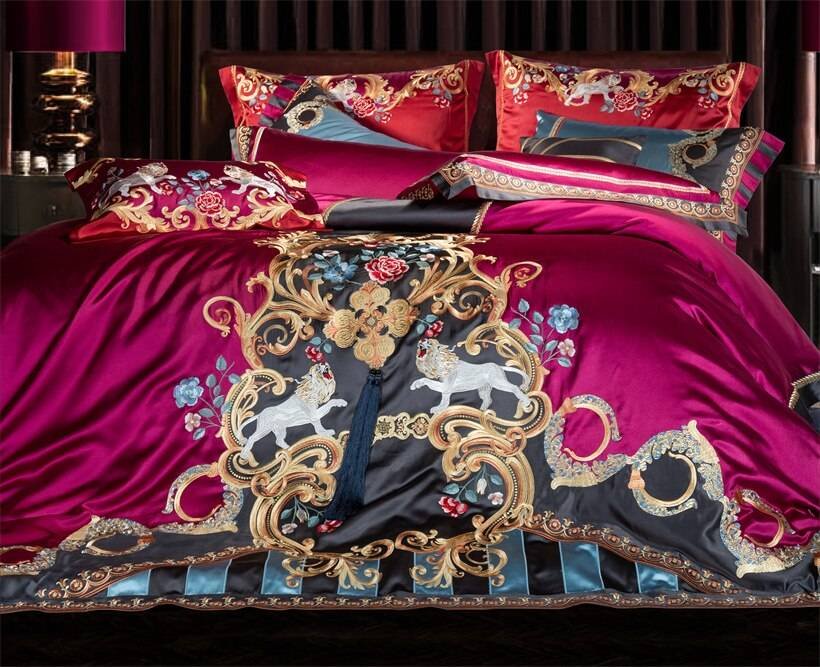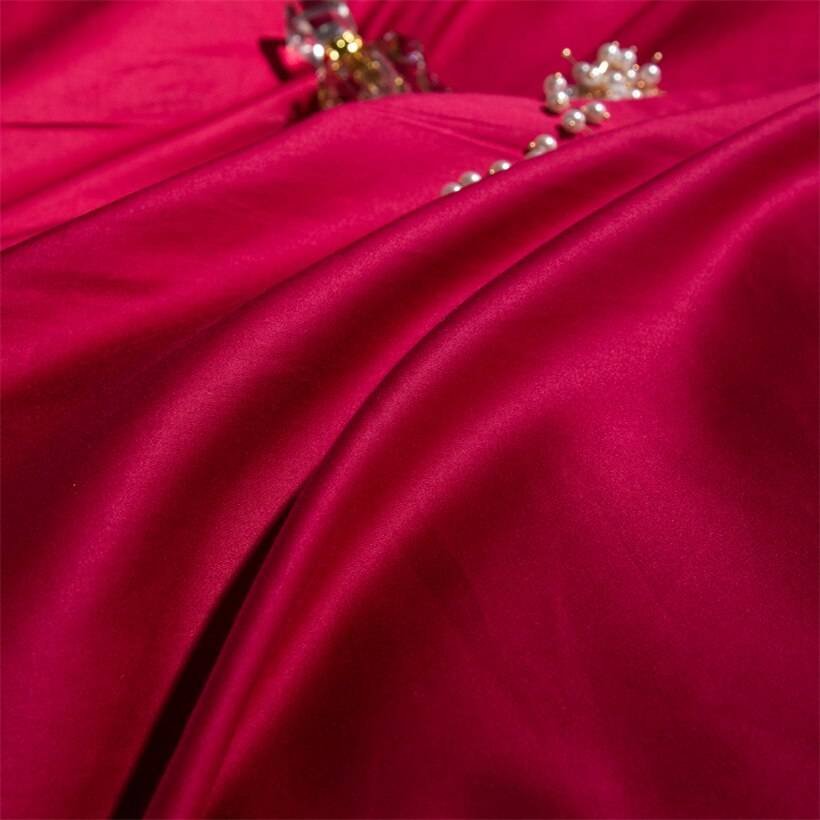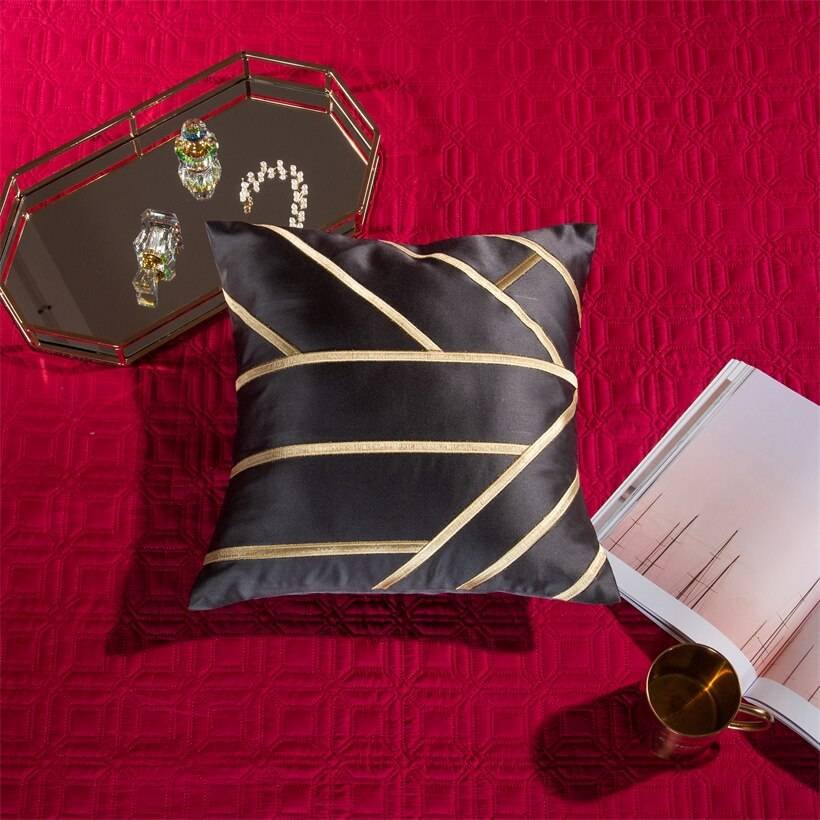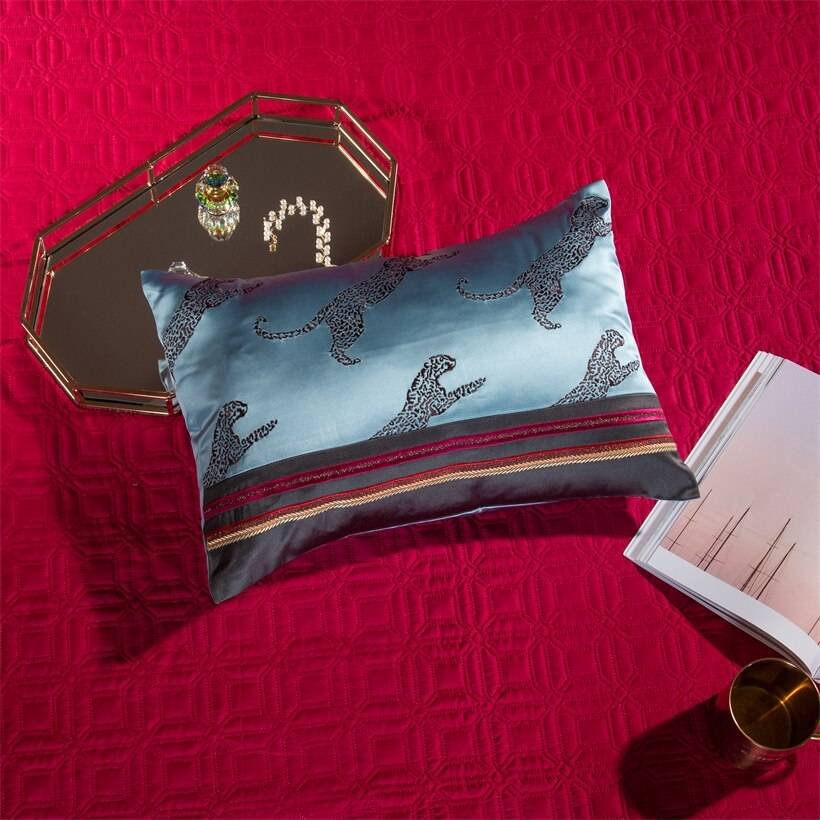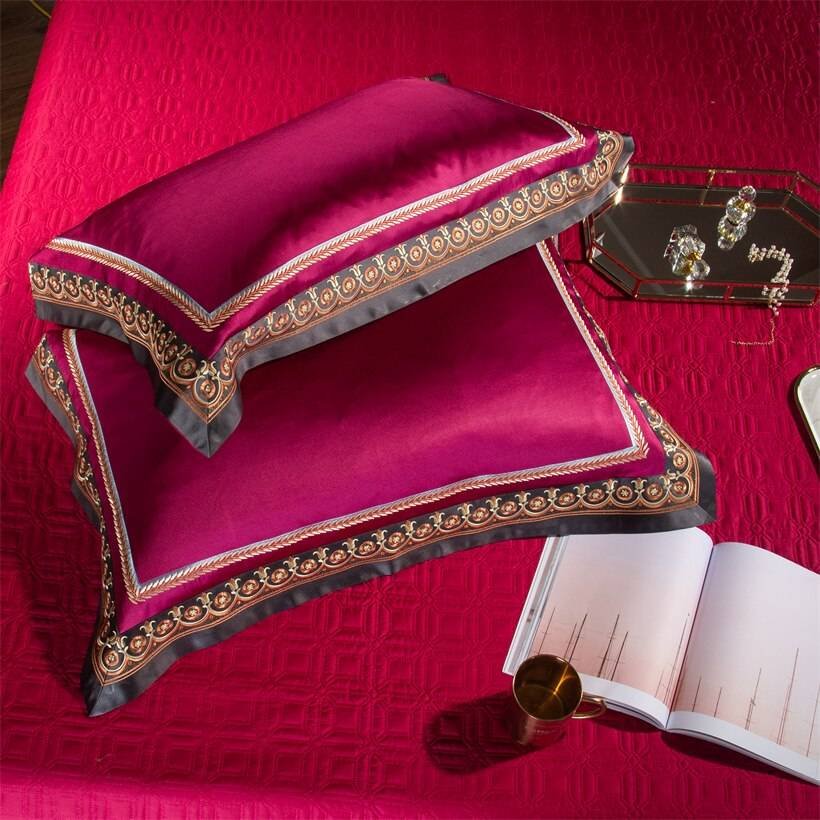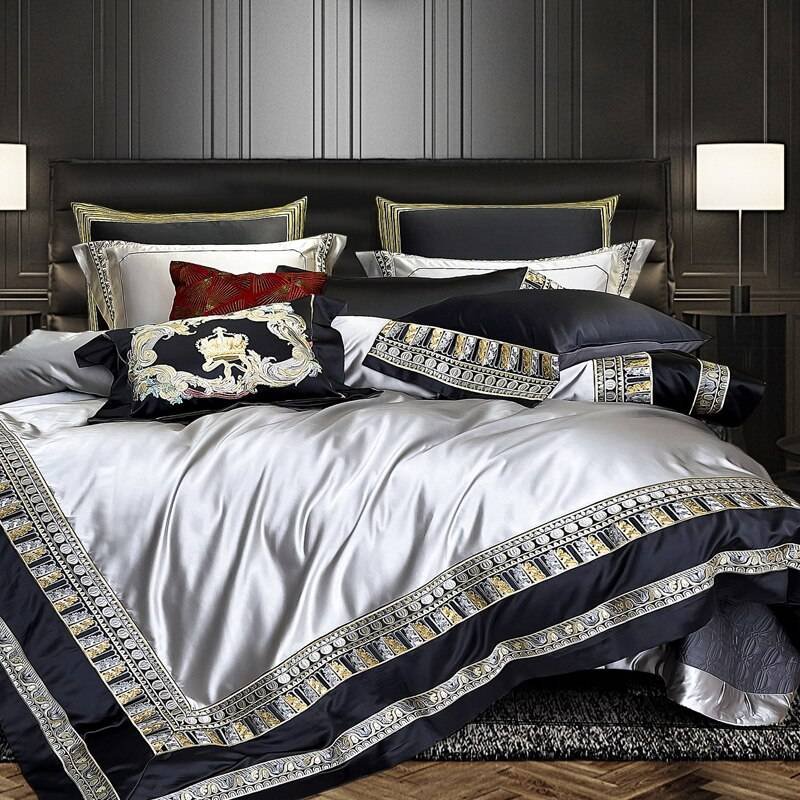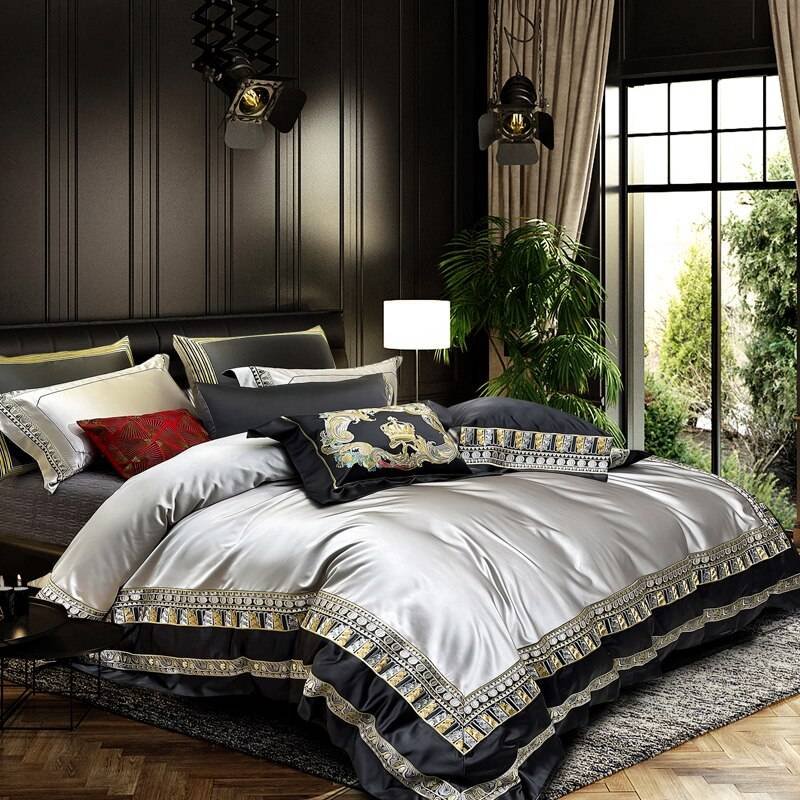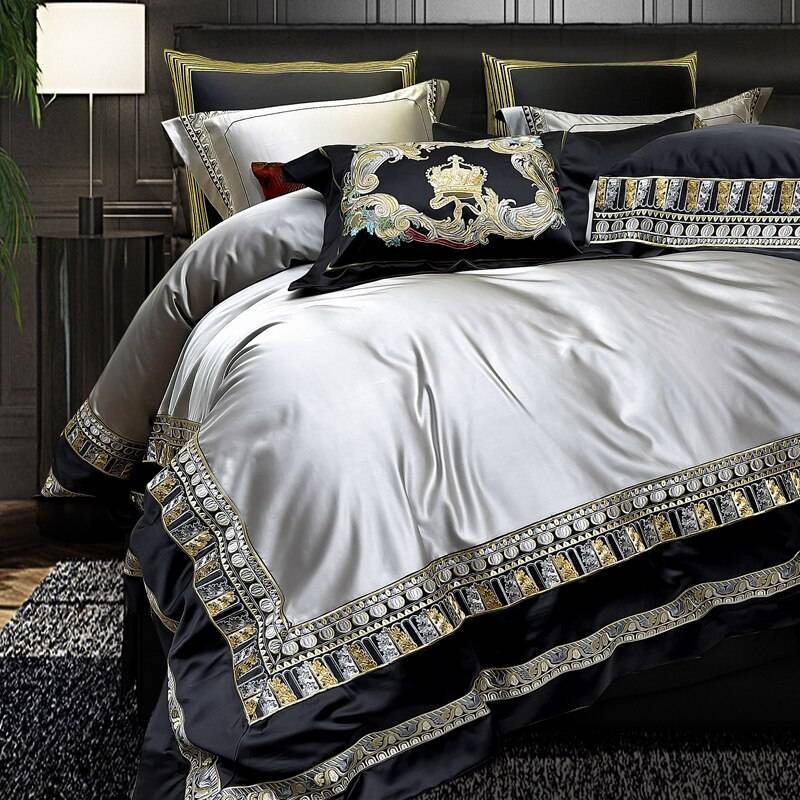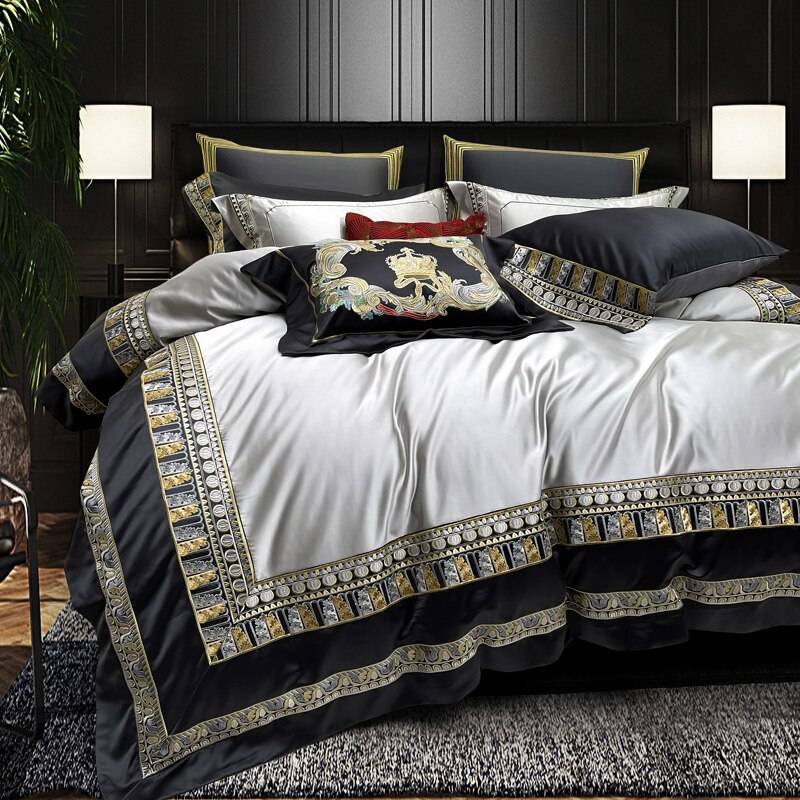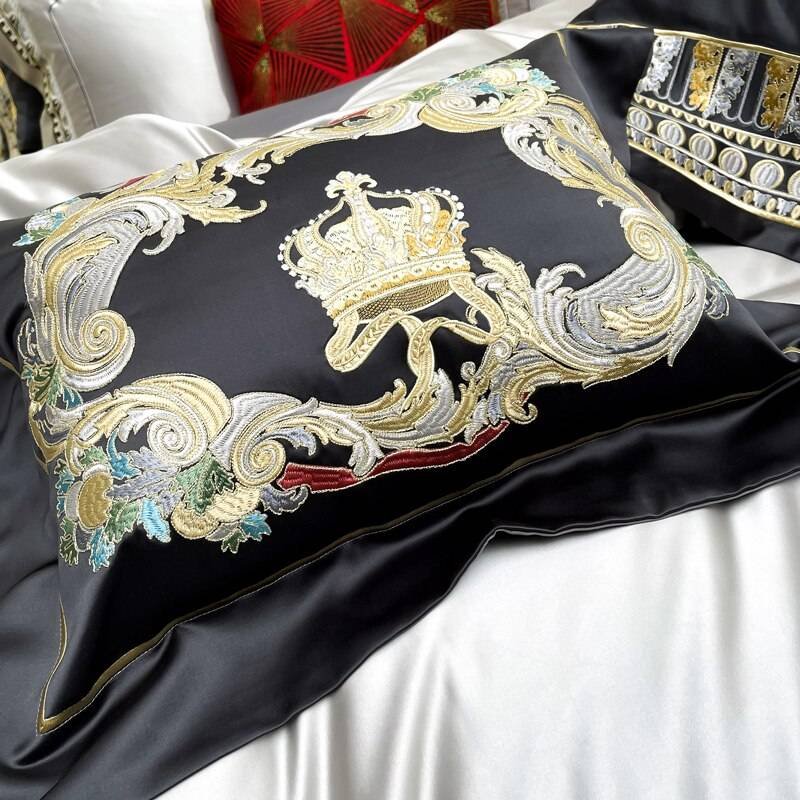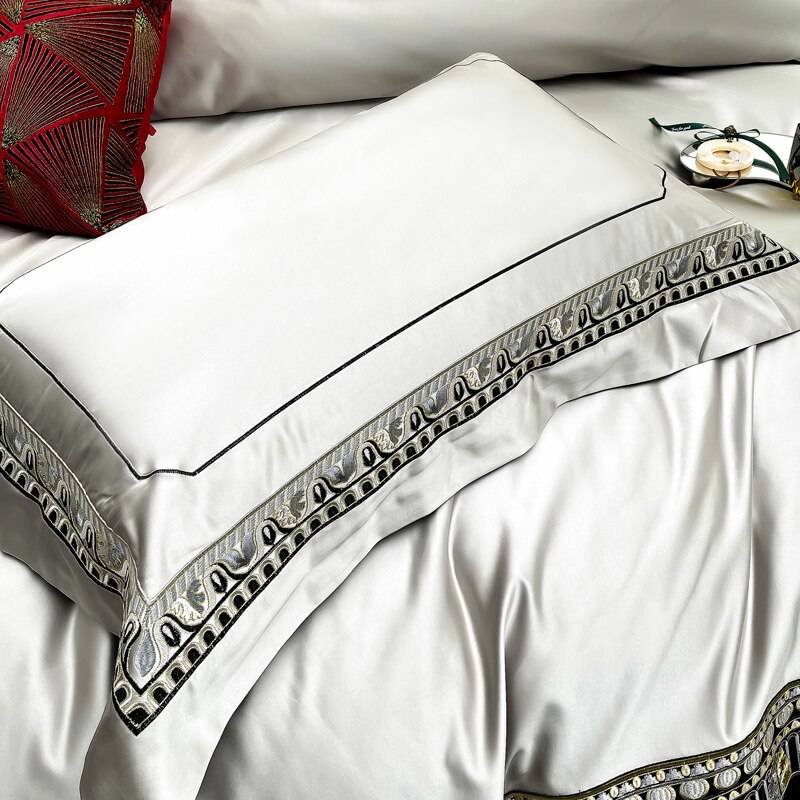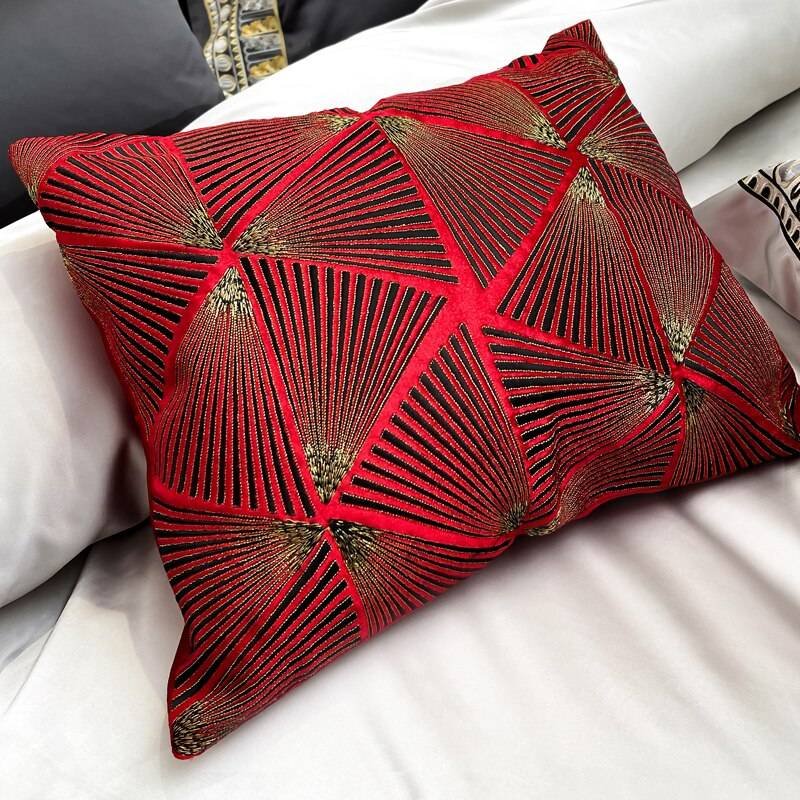 Anois an t-earra a cheannach, ní hamháin taitneamh a bhaint as lascainí ach freisin is féidir leat tuáille cadáis a fháil.


Glac níocháin láimhe agus níocháin meaisín, ní théann an teocht an uisce níos mó ná 30 céim.
Do not use any bleach, Do not soak the set for too long time.
is féidir leat spúnóg salainn a chur san uisce fuar; Agus an chéad uair eile, is féidir leat ár sraitheanna leapachas a nigh sa mheaisín níocháin, ar ndóigh, ní gá an salann a chur leis níos mó.

If you like our products, please kindly give us 5 stars feedback. next time if you need others in our stores, we will provide discounts price and gift for you, if you need to buy please contact us first. Of course, when you have anything unsatisfied, you may also tell us, we will try best to solve the problem till you may give us 5 stars. I believe you must be pleasantly surprised when you receive your order.